We have hundreds of articles for you to enjoy.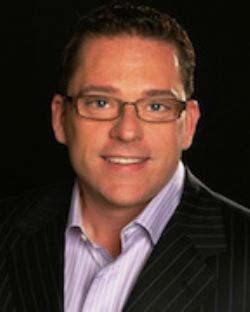 Colossians 1:9 (Amplified) "..we heard about it, we have not stopped praying for you, asking [specifically] that you may be filled with the knowledge of His will in all spiritual wisdom [with insight into His purposes], and in understanding [of spiritual things]."

We must understand the importance of the verse above. The writer of this epistle makes it clear he prays for one goal in every believer. Spiritual understanding, discernment and insight all point to this one word: accuracy. Today as never before, there is such a need for accuracy in the body of Christ. Goodhearted works and intentions can't produce it. Even willing, zealous believers without accuracy cannot be productive.