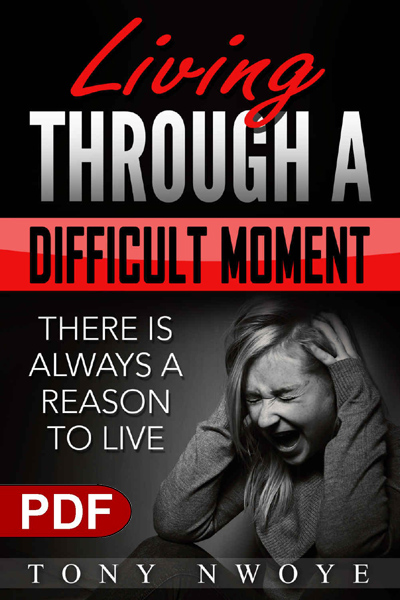 EBook PDF Download
By Tony Nwoye
Price: $16.99
Sale! $3.99

Print Friendly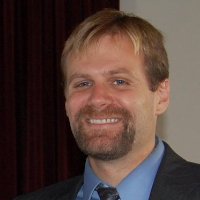 Years back I had given so many things away and was faithful in tithing. I had given cars away, watches, jewelry, electronics money to strangers, you name it. The Bible says give and it shall be given unto you. But I wasn't seeing it.
So one day after being enrolled in a Charismatic Bible college I took a Kenneth Hagen Faith study course. The course was great and it said faith is a now word in the present tense and you had to put action to your faith in order to see things manifest. It also said to remind God of his word. So I got to thinking that I didn't see a blessing from giving and maybe that was because I didn't have the right faith and action. So one of the ways to put action to your faith was to speak it out, the course said. So I started to remind God of the times I gave and remind him of what His word says about giving and then speak that all the blessings will come now because faith is a now word.
As His Word Promises
So I would see a return tenfold, not tomorrow, not next week or year but now. I started speaking that out constantly and I even told my pastor and he said, "Well Adam sometimes God gives back and blesses you in other ways in time as you work toward things and work" and I said, "No God's word says give and it shall be given unto you and it will happen now because faith is a now word." And sure enough two weeks later a close friend called and said his brother just died. And he has to go get things out of his house and if I went with him he would give me some things. I ended up getting new computers, a real Rolex watch, a brand new motorcycle with only 100 miles on it, a SUV, jewelry and gold, and everything else you could think of then a few months later I was given a nice house free.
God came through, and He brought forth the blessings just as His word promised. I just had to speak it forth and to expect it now in the present tense despite what others said. Standing on the promises of God works if you put faith and action with it. Are you believing God for your miracle today? God wants to bring it through, can you believe God for it? There were some other reasons why God would want to bless me though as I walked out my faith in a very Christlike commitment and did an act of love and sacrifice that will last for many years but that is a story for another time. I believe Gods word if it promises you something you can have it.
Adam Becker