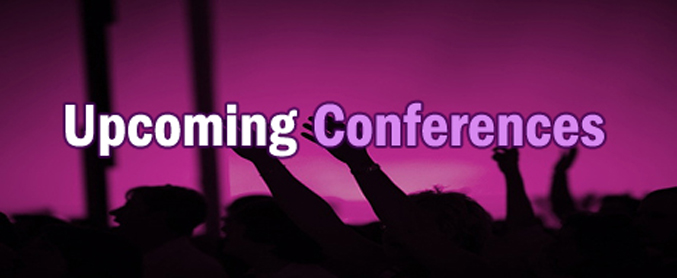 Tuesday, September 10, 2013
The Portal School Of Creativity
Speakers: Matt and Lisa Weaver, Patricia Gazy, Ray Hughes and many more



Dates: 09/10/2013 -- 05/16/2014
Bozeman, Montana, USA
Summary:
Schedule:
The Portal School of Creativity is not just for artists and musicians, it is for ANYONE seeking a deeper relationship with God while developing their personal identity and discovering their unique creativity. We are committed to the truth that we are each created in the image of The Creator. He is committed to transforming us into His likeness and passionate about partnering with us in revealing His glory to our world.

Our mission is to equip and deploy creatives who passionately pursue God and partner with Him in releasing Heaven's creative solutions into their God-given spheres of influence to advance cultural transformation around the world.

We are joining with others across this globe to raise up worshiping warriors who will reveal God's goodness to our planet into every people group, every vocation, every corner of society. This school is not for everyone. It is for those who feel called to creativity with purpose.

Applications are now being accepted through August 1,for the upcoming school year. Visit www.theportalschool.com for application information.
Registration Website:
http://www.theportalschool.com
Contact Website:
http://www.theportalschool.com
Contact Email:
info@theportalschool.com
Contact Phone number:
406-522-0038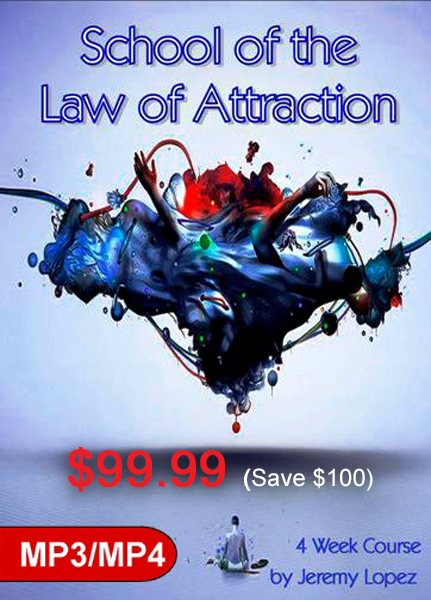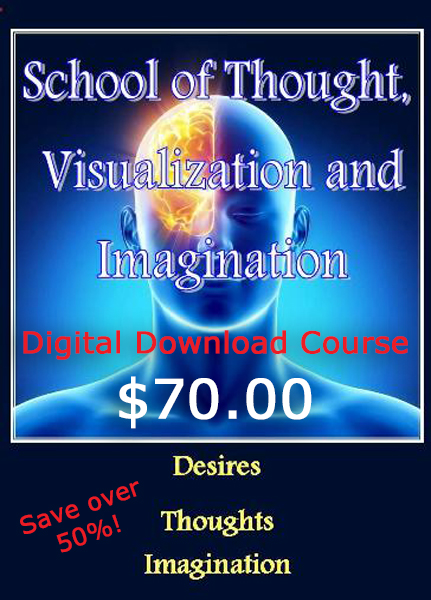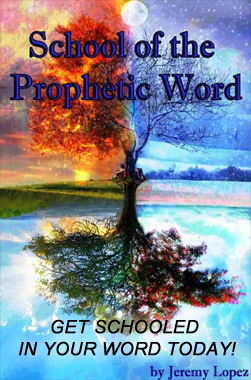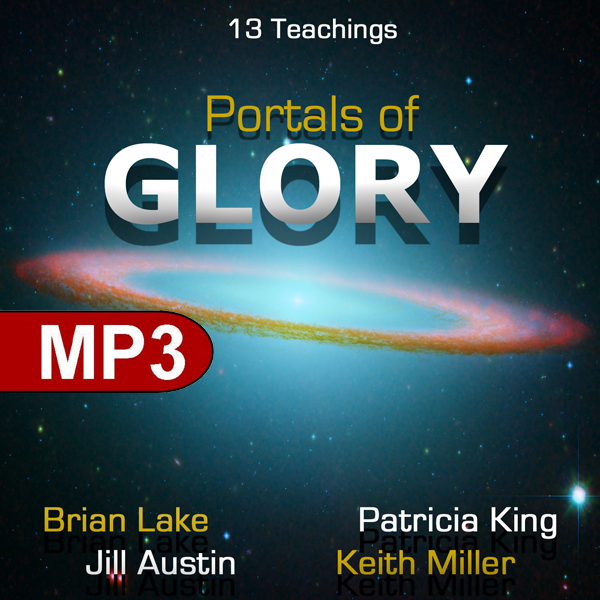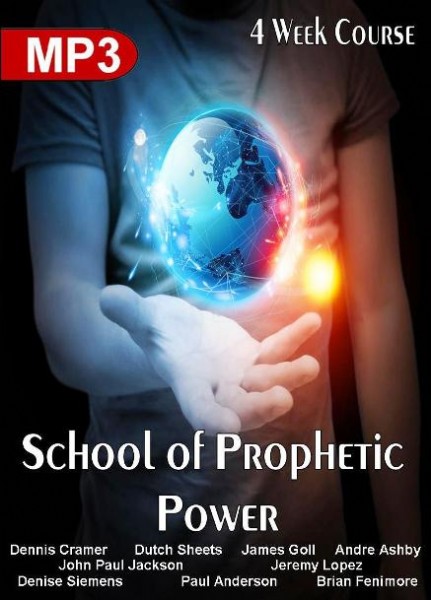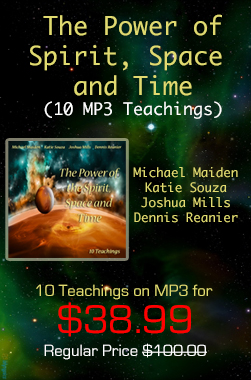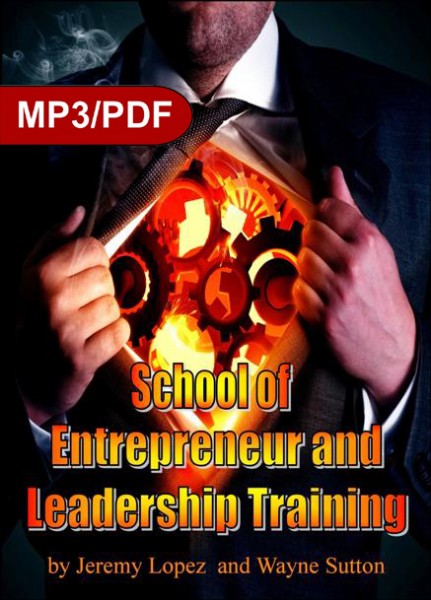 The Tree of Life: Your Source
with Jeremy Lopez and
Pablo Giacopelli