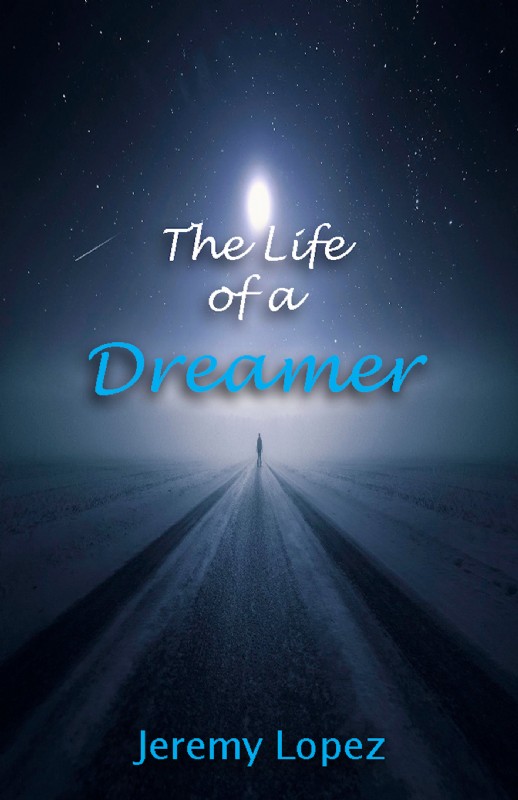 E-Book
By Jeremy Lopez
Price: $8.99
Sale! $6.99

Print Friendly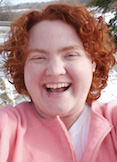 Bo Airavata, 16, had fallen on the historic Wiconisco Bridge. His body seared with pain. He tried to get up. It wasn't going to happen. He had lost the use of his legs.
"So much for making curfew," he thought as he heard the 10 o'clock whistle.
The bridge was dotted with streetlamps, each one casting an eerie glow on Bo's situation as he tried to slither out of the way of oncoming traffic. But it was useless. No matter what he tried, his body refused to move.
A black Sedan then came out of nowhere. The driver seemingly noticed that there was something in the middle of the road. He put the low beams on and aimed them at Bo who felt relief that someone knew of his condition. A split second later he felt terror as the car reared up and drove straightforward.
"Help!" he screamed, using his right hand to block the light from his eyes.
A Hummer then came up from behind. It shined its headlights into the Sedan and blew the car back so that it landed in the water below. A man then got out of the Hummer, lifted the sobbing teenager and brought him home.
Join the God-Reflectors
Danger often comes when the people of this world spend time in the darkness. They are lost, hurting, and crying out for their big, gaping holes to be filled. That's why God has formed an elite unit of Christ-followers, called the God-Reflectors, so that His children can be made whole. Do you want to join? Let's start training.
Here are the keys to success:
Stay In Position. You have been positioned strategically as a co-creator with Christ, so that you can make a difference. You are like a stone in the slingshot of a mighty warrior who knows the exact right time to release so the most impact is made. Live in the present. Be fully aware of what's going on around you. Trust that God will release you at the perfect time to make the most impact for God's Kingdom.
Focus. Distractions will come. But this is not the time to think on this world's problems. You don't need to know the answers. God has your back. Keep your eyes on God, and your mission will not fail. You will see all that He has done and continues to do. Remember: God is in control. You are merely His vessel.
Accept God's Gifts. God gives, you take. You are blessed to be a blessing to others. You want to know a little secret? God gives gifts (not only for your own benefit but) so that we can give them away. Be open, transparent, and accept every good gift God gives you. You never know who might need it.
Stand Your Ground. Don't be disillusioned. God is mightier than the evil one. He tries to corrupt God-Reflectors by convincing them that living in darkness won't harm them. All this will do is weaken your stance, so that you can easily be pushed over. Stand your ground. God has already given you the weapons for battle, and equipped to know how to use them. Be strong and courageous.
Grace. Meet God at your grace-point. You can go there anytime. Just remember all the times of grace, abundance and blessings God has poured out over your life. These memories will build your faith so that you can be a living testimony of all God's goodness.
Reflect The Light. Your testimony will issue forth the bright light of God's love, emitting a heat that will cause people to become ablaze with the mighty power of God. Fan this flame so that it becomes a raging inferno, touching everything in its wake. And the world will never be the same.
God-Reflectors Commission: The world's desire for wholeness will only be met through the revealing of God's mighty power. Go into the world today and forevermore as a "God-Reflector" showing the world His goodness as it has been shown to you.
Rachel L. Hunter