Sign up to receive our daily articles and receive 2 FREE MP3 Teaching Downloads
by Jeremy Lopez automatically.
(New Subscribers Only Please)
*The Seeing Process of a Seer
*What Next God? Discouraged After Your Prophetic Word.
A $20.00 Value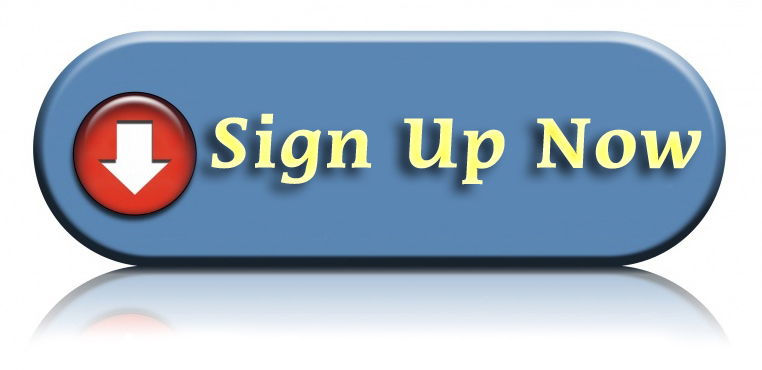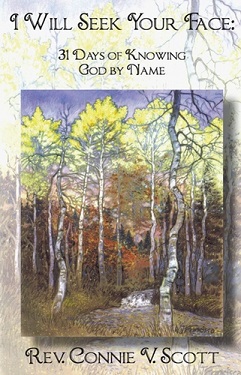 E-book PDF Download
By Connie V. Scott
Price: $12.99
Sale! $5.99

Print Friendly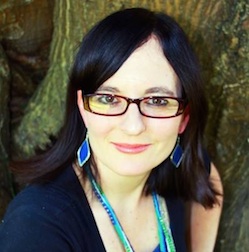 I had a prophetic dream last night and part of the dream was about God releasing "blessings of old" (the past) upon His people.
Blessings that were missed, that were squandered, that were stolen were now being released upon the people of God who have experienced this loss. Where mistakes were made and blessings missed, they are being brought back to the people of God now. NOTHING is lost in Him. He is the God who REDEEMS.
Unexpected shifts and impartations of grace are coming in every day life that will take the people of God by surprise, releasing these "blessings of old" and bringing greater heart shifts of empowerment to walk forward with joy and excellence.
Releasing of Blessings
Generational blessings and inheritances that the enemy has continued to oppose and hinder, constantly attempting to squander are being released in their fullness.
There is also a release happening upon many of the people of God where they will begin to reap the heavenly rewards and inheritances of the godly sees that their forefathers and previous generations had sowed.
These "blessings of old" are not just being released one at a time but in swift momentum, like a flood.
Also areas where the enemy has attempted in the past to hinder many of the people of God stepping further forward into their anointing, these areas are being released in His presence that will see many of the people of God step into deeper fullness of their anointings. Watch for the increase of your operation in your anointing!
All that was lost, hindered, stolen and squandered, these "blessings of old" are now being released into you.
Lana Vawser