Sign up to receive our daily articles and receive 2 FREE MP3 Teaching Downloads
by Jeremy Lopez automatically.
(New Subscribers Only Please)
*The Seeing Process of a Seer
*What Next God? Discouraged After Your Prophetic Word.
A $20.00 Value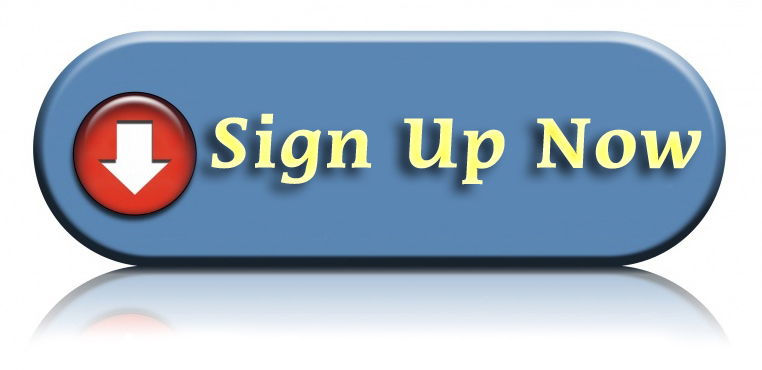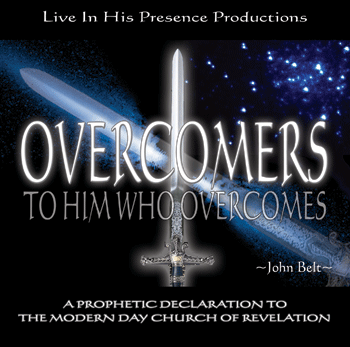 MP3 Music Download
By John Belt
Price: $16.99
Sale! $12.95

Print Friendly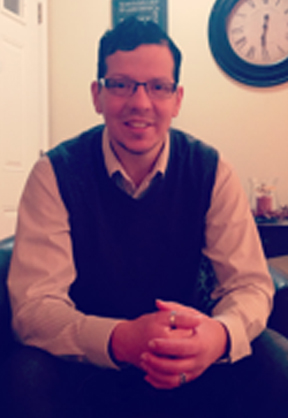 In prayer, I recently saw a vast army of men and women, standing regal and confident, awaiting their marching orders. Yet they appeared more like kings, queens and priests than I anticipated. Their nobility was a badge of honor. Their faces shined brightly, reflecting the very glory of God, filled with yearning as their hearts burned with a passion for more of Him. Their countenance literally caused me to shudder and shake, because they carried the authority of heaven. Every word they spoke was anointed and carried a holy presence that could not be denied.
This army stood on a battlefield, but without a single iota of fear in their demeanor. Among them were men, women and children - people from every nation and tongue - standing shoulder to shoulder, connected by brotherly love, dignity, and honor.
The Lord spoke to me and said, "These were the ones who once lay wounded, victims of warfare, but I lifted them up, restored them and empowered them to be My Overcomers. They are a part of my end time army who shall advance My kingdom purposes on Earth."
All at once, Satan came at them in a last ditch effort to drive these dear ones into the valley of defeat, but the Lord would not allow it. He quickly came to rescue them as they stood strong in faith, and in the power of His might.
I sensed the Lord say, "Satan has tried to destroy them, trying to convince them that they are not delivered, restored and healed. He's assaulted them with negative missiles to tear them down in defeat."
How can You Forgive that?
Then I saw pictures of face after face of those who sought to injure and destroy this vast and beloved army. Satan thought he was sneaky and whispered lies into their ears, saying, "Remember that one who wounded you and left you to die? Remember that betrayal and that other past wound that was festering - how can you forgive that?"
All at once, the vast army chose to stand their ground, applying the blood of Christ and the power of forgiveness to their hearts and minds, so that Satan was once again soundly defeated, and fled in terror. I could hear the deafening sound of God's army chanting: "Victory is ours...Victory is ours...through the shed blood of the Lamb...Victory is ours!" Their declarations filled the air with a sound of heaven when they refused to allow the enemy's victim mentality to take root. Instead, they offered up the most anointed praise to God. This praise was the weapon that caused Satan to lose that battle. The victory chant led to a mighty explosion of glorious praise and worship!
Stand Your Ground
The Lord is saying, "Stand your ground! Do not allow the enemy even an instant of thought." When he comes to assault you with flaming missiles of past hurt and blame, the Lord wants you to hear this: "I will win the war, for the battle is Mine. I will infuse you with My power and you shall stand strong and be My company of Overcomers. For even the devastating wounds that you once experienced that could have destroyed you are healed by My righteous right hand!" Today, the Lord says, "YOU will not lose ground if you PRAISE your way to victory, letting go of past hurts and wounds by the power of forgiveness, and stand strong as My company of Overcomers! I have called you to OVERCOME! Victory is yours, so grab hold of it with everything in you and march on!"
And they have defeated him by the blood of the Lamb and by their testimony. And they did not love their lives so much that they were afraid to die. Revelation 12:11
Little children, you are from God and have overcome them, for he who is in you is greater than he who is in the world. 1 John 4:4
Steve Porter