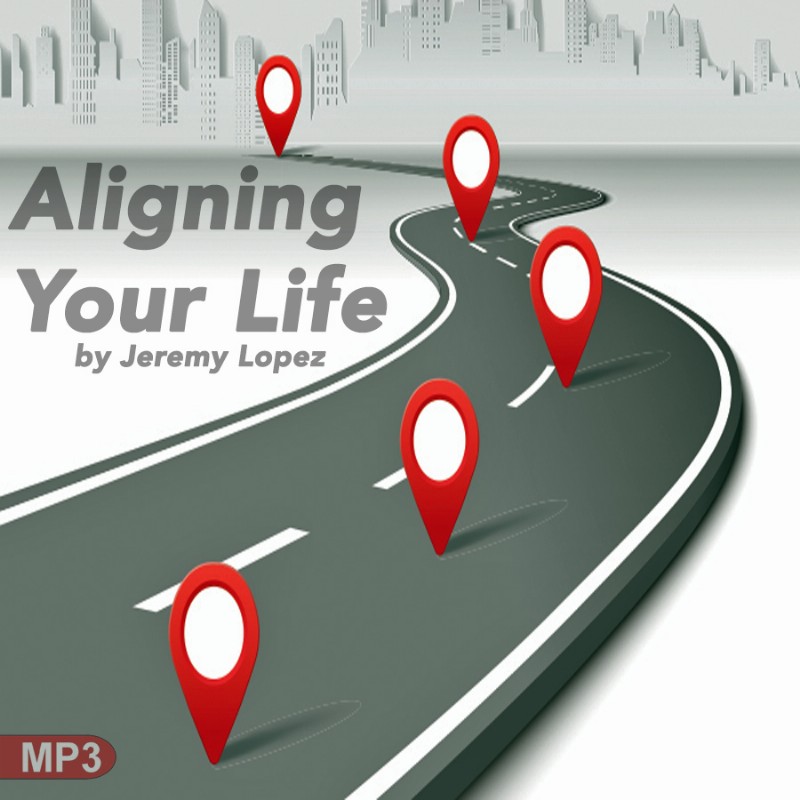 MP3 Teaching Download
By Jeremy Lopez
Price: $10.00
Last night the Lord gave me a Scripture that has just stayed with me. It woke me up early this morning. We all know the Millennial scriptures - and see the artistry - of the Isaiah 11 passage:
6 "The wolf also shall dwell with the lamb,
The leopard shall lie down with the young goat,
The calf and the young lion and the fatling together;
And a little child shall lead them.
7 The cow and the bear shall graze;
Their young ones shall lie down together;
And the lion shall eat straw like the ox.
8 The nursing child shall play by the cobra's hole,
And the weaned child shall put his hand in the viper's den.
9 They shall not hurt nor destroy in all My holy mountain,
For the earth shall be full of the knowledge of the Lord
As the waters cover the sea.
It can seem like a fairy tale, especially if you have seen raw nature (which many just see on TV). The closer to nature you get, the more you see things that you have to "deal with," that can be challenging.
You just have to get over your squeamishness! It could be bugs or critters! The deeper you go into the woods or even under water or sea, the more you will see "those strange creepy creatures." They even make TV shows about them, as you know.
So I am reading about the predators getting along with the prey and wondering about how all this can be - no more victims, no more devourers? It talks about a "new age" which it obviously would be and I wondered how many even believe that could be true! But it's the Word of God, so obviously it is, but it's something we romanticize.
I thought I was just going to skip on over that passage to the next thing when the Lord held me there. It was like He was asking me, "Do you believe this?"
And I had to challenge myself in an authentic response and thought, "It's another age!" And HE emphasized the word "FOR." Now I have to be honest also and say that there are some hard issues in the Body that we are facing. We all know this. We are in a transitional place or tipping point of going more good or more evil. What will we choose?
Paying a High Price
There are many who are doing all they know to do to make things better, and I soooo appreciate them and their efforts! Some ARE paying a high price so that we can please the Lord. I mean, a high price and it is costing them something. Just like military people and police officers on the front lines, they pay high prices. Their families do. And I know they will get their reward and I think (after living as long as I have) "in 'another' age."
But again the Lord was holding me on that word "FOR." And then I started to get it, the point He was making. We are in what seems like an impossible situation, with many who have become surprisingly vicious.
People are more and more becoming like these predator animals, hurting and devouring. It's even in the Body. Many have just left that and struck out on their own because it's hard to find the true places of ministry. Some even have felt quite lost because it takes a strong knowledge of the Word - and I mean a working knowledge - to survive in your soul!
And the Lord highlighted again to me that word "For." He emphasized that the word "For" there could also read "Because"... What is going to overcome? What is going to really change things? How will some really receive this redemption we brag about but don't always see? So often we think but don't expect!
FOR - or BECAUSE: "For [because] the earth shall be full of the knowledge of the Lord as the waters cover the sea." And I got what He was saying. We need the experiential knowledge in the Body to overcome, and to advance!
Of course we want "everyone to just get along." We can find that a comfortable place! But how likely is it? It's as "likely" as growing in the Lord! That KNOWLEDGE of experiencing Him, because of what Jesus and His believers did and have done and are doing is making the difference!
THAT knowledge has a force in it to change what we would call nature! Rough, raw and unkind nature! We are going to have to give something - and not just one or two (the "few" in "top" leadership) - to get it done - it will take a Body movement.
Oh, it does sound hard, challenging, a real stretch in some ways and places. But we are going to have to make that stretch to get to the next advancement in the Spirit. And I think we really need and want that. At least I hope we do!
Pam Clark

Print Friendly