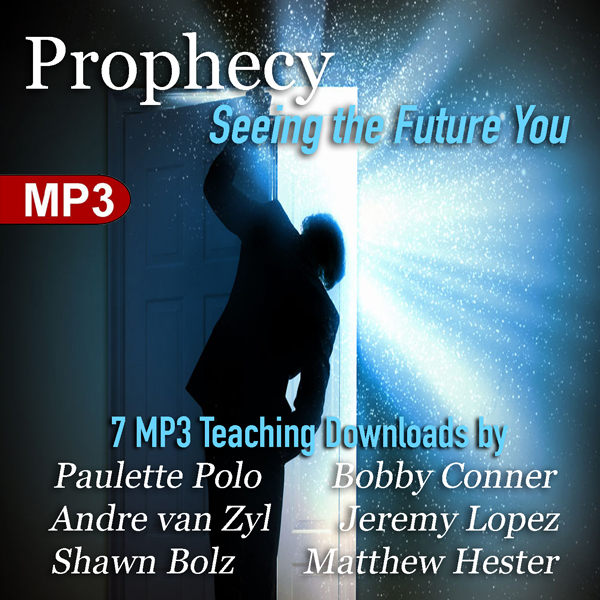 7 MP3 Digital Download Package
By Jeremy Lopez, Paulette Polo, Bobby Conner,
Shawn Bolz, Matthew Hester and Andre VanZyl
Price: $70.00
Sale! $39.99

Print Friendly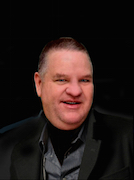 I was scrolling through Facebook today, and one of my friends posted that 95 percent of prophecy doesn't talk about the future. His thoughts, which are slightly edited for clarity, follow:
"95 percent of prophecy isn't about the future. It's about encouraging, comforting, and exhorting people in their current situations. Of course, if people receive prophetic words, their future will be much brighter!"
In my ministry, I give about three personal prophecies per day. What I have been finding is that Jesus wants to speak to a person about what He likes about them now and what He is happy with about their character right now. The Lord will gloss over what has been prophesied about their future by other prophetic people, but He will focus on the here and now and what He likes about that.
I have found that many people know that Jesus loves them, but few people have an understanding of their identity in Christ. Few people are hearing strong feedback about how great they are and what parts of them really stand out.
All my life, my mother has stated, "God isn't as interested in what you do, but He is concerned with who you are."
Recognize the Gold in Others
People really need to know the gold that is in them. As a prophetic people, we need to seek the Lord and tell others the positive character traits that reside in them as well as what gifts we see in them.
You don't even need to be prophetic to really encourage people. When you share what you like about a person with them, you can give people a much-needed boost. We can always see gold in people if we spend enough time with them.
As a prophet, I am so encouraged when I hear Jesus share with a person how much he loves them and how proud he is of them, including specific details.
If you have been feeling low and you need an encouraging boost, seek God for a prophetic word today and let him minister to your heart.
Matthew Robert Payne