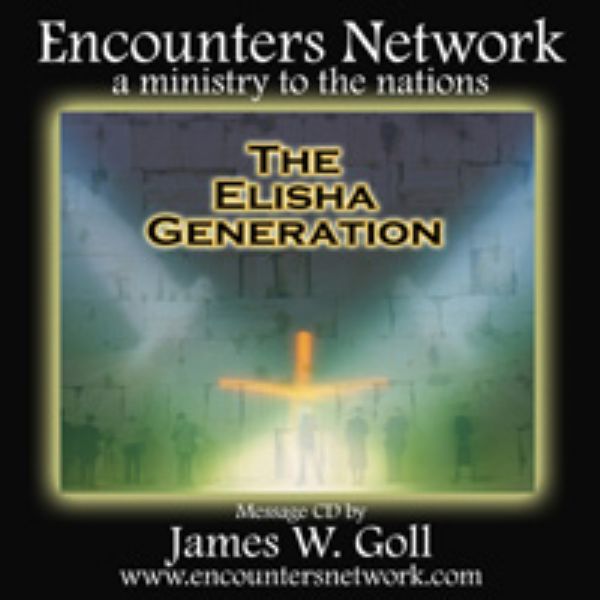 CLEARANCE: The Elisha Generation (Teaching C.D.) by James Goll
SKU#: PROD10487
Product Description:
This message serves as a type of sequel to James' book The Elijah Generation, which he co-authored with friend and revivalist Lou Engle. One of Elijah's main callings in God was to be a forerunner and raise up Elisha in a double anointing. It is significant that the Bible records seven miracles of Elijah and fourteen of Elisha. What is the purpose of the great revolutionary spirit of Elijah but to call forth a generation that excels and goes beyond what their fathers had known?!?

James Goll shares extensively his vision and his heart for the present rise of a new generation of sold out lovers of Jesus.
Product Details
Weight: 1 lbs.
Related Categories