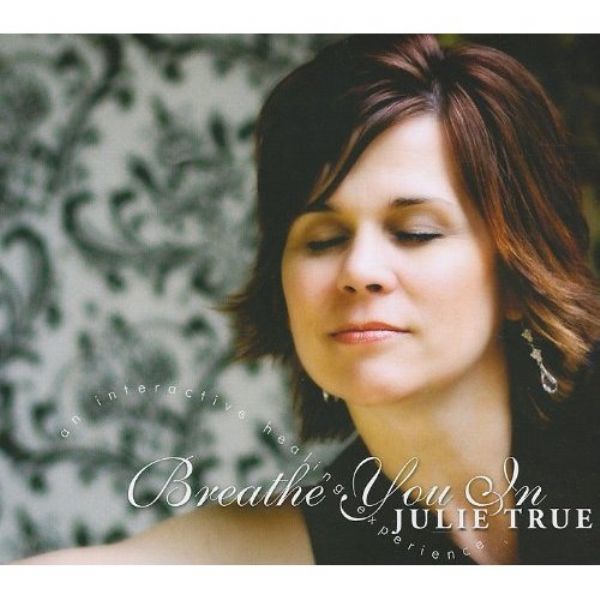 CLEARANCE: Breathe You In (Prophetic Soaking CD) by Julie True
SKU#: PROD33858
"Breathe You In" is a collection of spontaneous songs that was captured during live soaking worship and ministry times at the Healing Rooms of Franklin, Tennessee, where I minister weekly.
Our Healing Rooms are presently located at Grace Center Church.
It's God that gives us life and breath….in Him we live and move and have our being. I pray that these songs will open up your spirit, and that you will breathe Him in and receive His love for you in a fresh new way.
- Julie
Each track has been edited together in a continuous play format for an uninterrupted worship experience. (Album length 54:33.)
Breathe
You In is a collection of spontaneous "soaking" songs that was recorded
over a period of weeks during times of soaking worship, intimate
ministry time, and moments of reflecting on God's goodness and
faithfulness.
Product Details
Weight: 1.5 lbs.