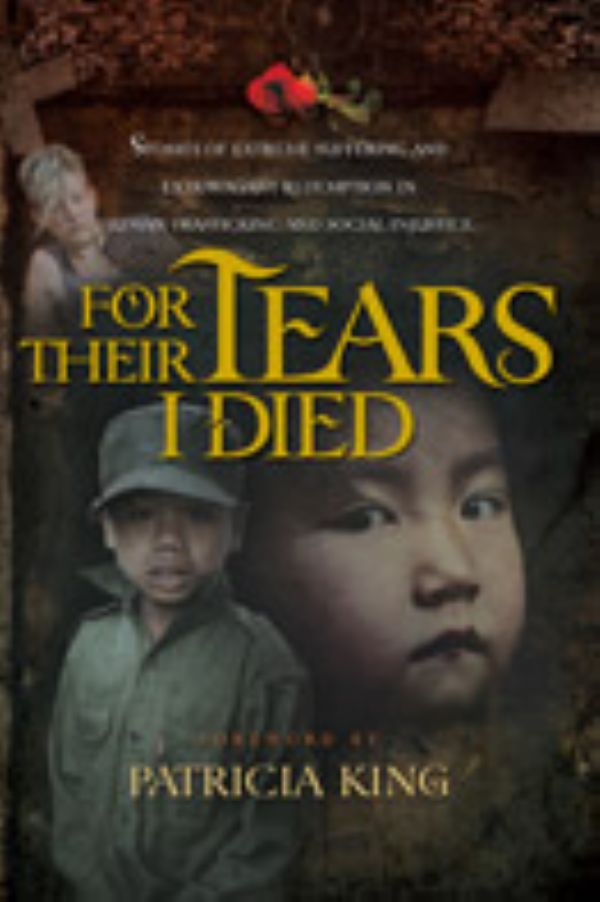 CLEARANCE: For Their Tears I Died (book) by Patricia King, Nic Billman, Shirley Ross, Rob Hotchkin and Others!
SKU#: PROD37557
For Their Tears I Died (book)

by Patricia King and Others


Stories of Extreme Suffering and Extravagant Redemption in Human Trafficking and Social Injustice
A deeply moving collection of true stories of God reaching out to save women and children who were trapped in the darkness of human trafficking and other kinds of bondage. These are powerful reminders that God hears the cry of every heart, and nothing is beyond His reach. Filled with true accounts of the Lord bringing extravagant redemption in the midst of great darkness, For Their Tears I Died will shock you, move you, and inspire you. If you have a heart for justice, you must read this book!
208 pp.
Product Details
Weight: 2 lbs.