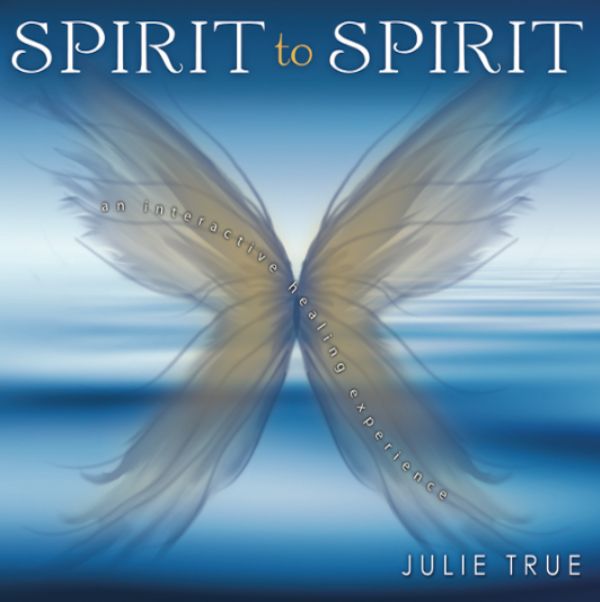 CLEARANCE: Spirit to Spirit (Prophetic Music CD) by Julie True
SKU#: PROD39122
An Interactive Healing Experience
There is such peace and healing that comes from soaking in God's Presence. We are able to receive and be saturated with His eternal love as we draw near to Him, and He draws near to us.
As you listen to Spirit to Spirit, you will experience places of interaction with God. Simply rest in His presence as you receive His peace and refreshing. Soaking is a time to be ministered to by the Holy Spirit, and to be reminded that God has made and blessed you to be uniquely you. Let yourself be lifted into a place of thankfulness for all God has done in your life, and soak in the love of God on a deeper level as angels play and the Father dances over you. As you listen to Spirit to Spirit, may you experience these places of interaction with the Father Heart of God, and may you receive healing as words of blessing are sung over you.
Sample playlist contains 3 samples and will play all automatically.
Product Details
Weight: 1 lbs.