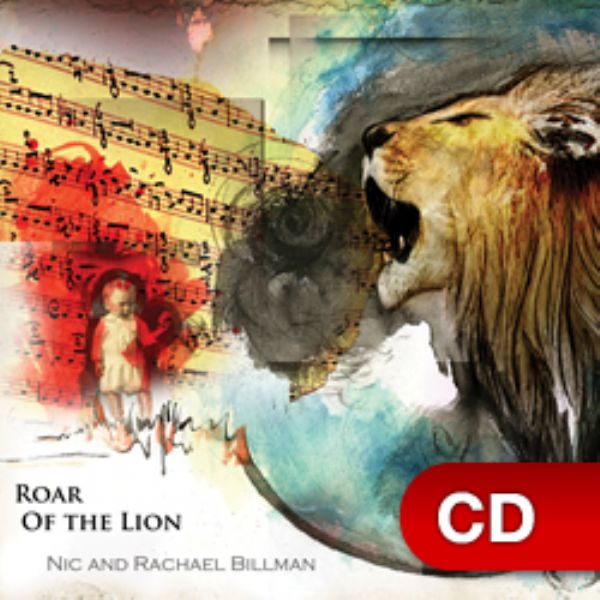 CLEARANCE: Roar of the Lion (Prophetic Worship CD) by Nic Billman and Rachael Billman
SKU#: PROD39206
Roar of the Lion
by Nic and Rachael Billman
Introducing our brand new album

Roar of the Lion

, our first ever studio project recorded in two of Nashville's premier studios. This album is the perfect combination of studio quality and live passion. As we worshipped the studio was full of Papa's presence and it translates onto the album! The album has seven tracks including the title track "Roar of the Lion", and "Bethany" a special song that came from an encounter that Nic and Rachael had during the time of the recording and led to the vision for "Project Bethany".
Roar of the Lion

Key to My Heart

So Come

Shores of Grace

Bethany

You're After Our Hearts

You Are Holy
Click on Arrows to the Right to Play Sample Tracks
Product Details
Weight: 1.5 lbs.