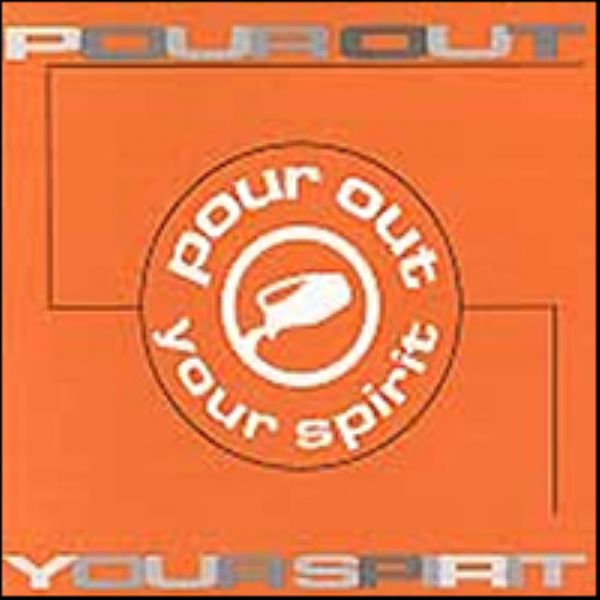 CLEARANCE: Pour Out Your Spirit (Prophetic Worship CD) by Garry Mulgrew
SKU#: PROD42544
Pour Out Your Spirit
by Garry Mulgrew

Pour Out Your Spirit is the first recording of Garry and Kim. These songs were birthed out of a place of intimacy and personal revival with the Lord. This CD has literally gone around the world and the songs are being sung in various churches. This is a great CD to add to your personal times of worship.
Samples
(Playlist contains 3 samples and will play all automatically)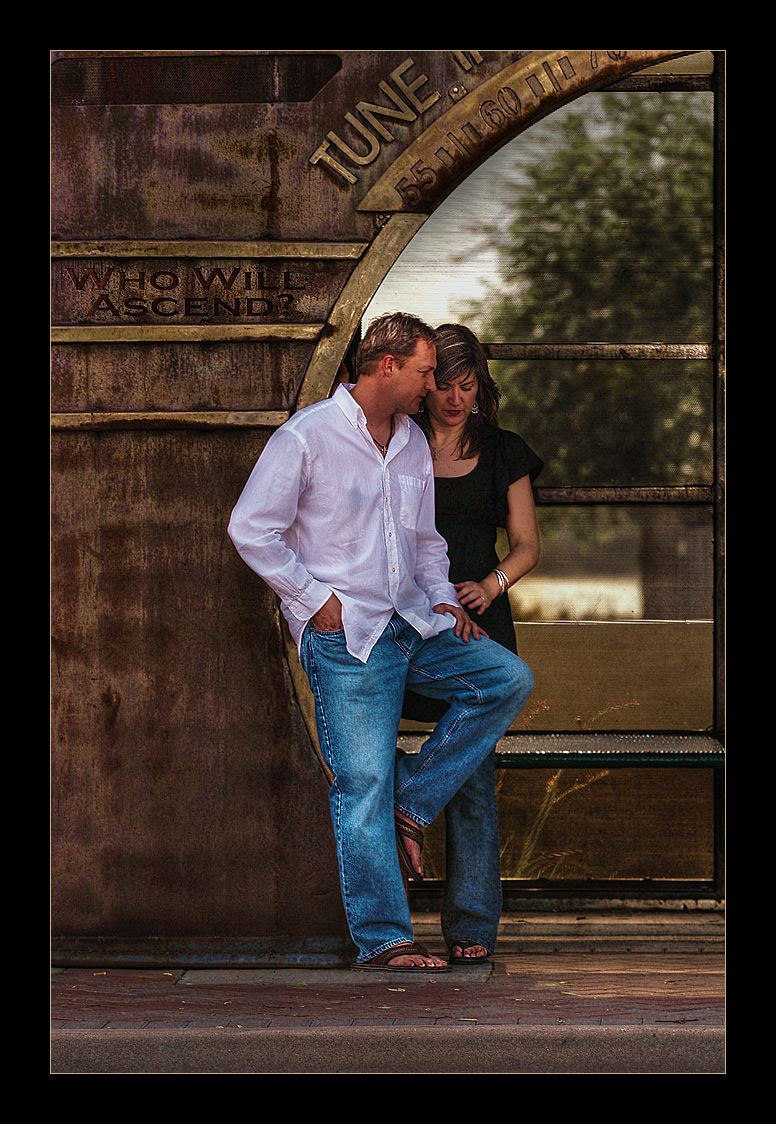 Garry and Kim Mulgrew have been actively involved in worship leading and preaching the word for over 16 years. Their infectious love for Jesus is plainly displayed in their worship and teaching. Their heart is to ignite an atmosphere of worship in the church to help usher in the manifest presence of God. They have led worship for Todd Bentley (Fresh Fire) and Patricia King (Extreme Prophetic) as well as many others. Gary is a graduate of CFNI Canada and is an ordained minister. They have appeared on the miracle channel as well as TBN and various radio shows.
Product Details
Weight: 1.5 lbs.