The Ultimate Kingdom: Power and Glory of the Kingdom (15 MP3 Teaching Download Set) by Jeff Jansen, Rick Joyner, Todd Bentley, Jason Hooper
SKU#: PROD44262
The Ultimate Kingdom:
Power and Glory of the Kingdom
15 MP3 Teaching Download Set
(not necessarily 15 different teachings)
by Jeff Jansen, Rick Joyner, Todd Bentley, Jason Hooper and Tito Caban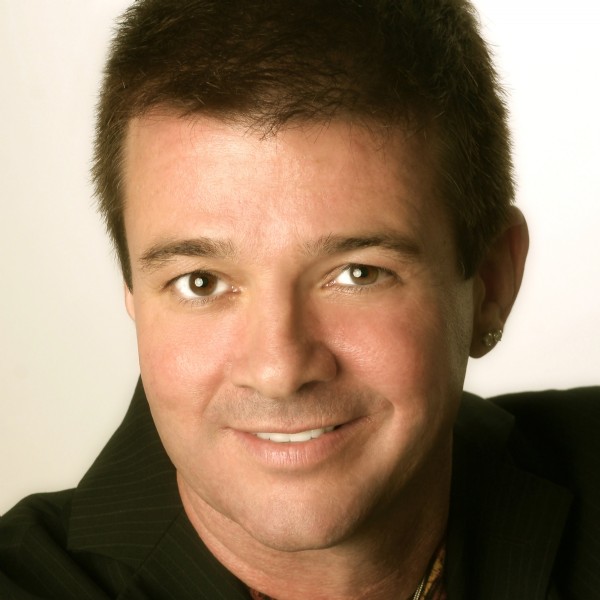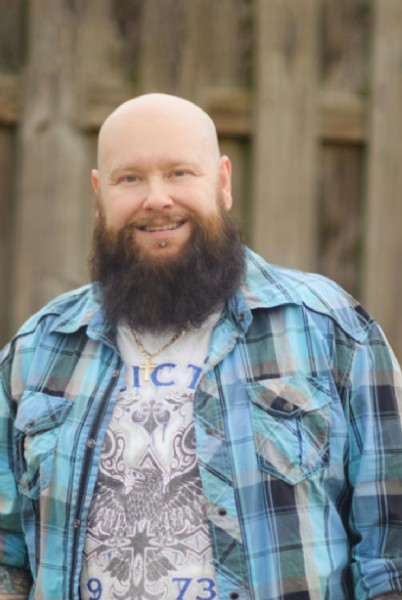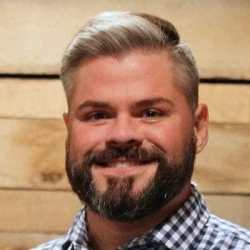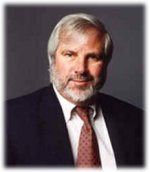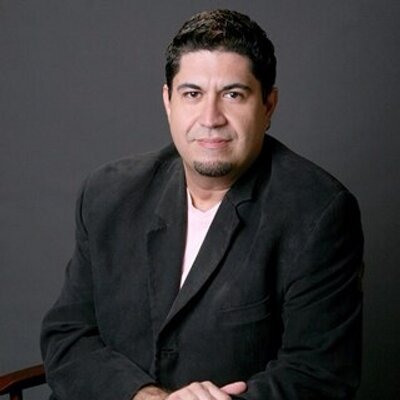 We are in a season of outpouring. The Holy Spirit is reawakening the church to prepare us for our finest hour. When Jesus was commissioned into His earthly ministry, His mission was to reestablish the supernatural Kingdom of God on the earth, and to remedy and redeem mankind through the Cross. Jesus told His disciples that the Kingdom of God is a Kingdom of Power and Glory (Matt. 6:13), and He proved this statement, on countless occasions, by displaying incredible miracles, signs, and wonders. As it was with Jesus... so it is with us! So, do you believe in Miracles? Do you have a desire to be equipped and used in supernatural ministry?
Have you been looking for an impartation where the Glory of God manifests with tangible signs, wonders and miracles?
MP3 Set Includes:
Mp3 1: Jason Hooper
Mp3 2: Jason Hooper
Mp3 3: Tito Caban
Mp3 4: Jason Hooper
Mp3 5: Jason Hooper
Mp3 6: Jeff Jansen
Mp3 7: Jeff Jansen
Mp3 8: Jason Hooper
Mp3 9: Jason Hooper
Mp3 10: Rick Joyner
Mp3 11: Rick Joyner
Mp3 12: Todd Bentley
Mp3 13: Todd Bentley
Mp3 14: Todd Bentley
Mp3 15: Todd Bentley
***THIS TEACHING SET DOWNLOAD WILL MINISTER LIFE TO YOU ON THE REVELATORY THINGS OF GOD'S KINGDOM!
This is a downloadable item. You will download a copy of this digital product directly to you computer. No items will be shipped to you. All sales are final. No refunds. Should you have any questions please email customerservice@identitynetwork.net or call 205-362-7133.
The purchaser is responsible for downloading and transferring the product to their computer, tablet or MP3 device.
Product Details
Related Categories