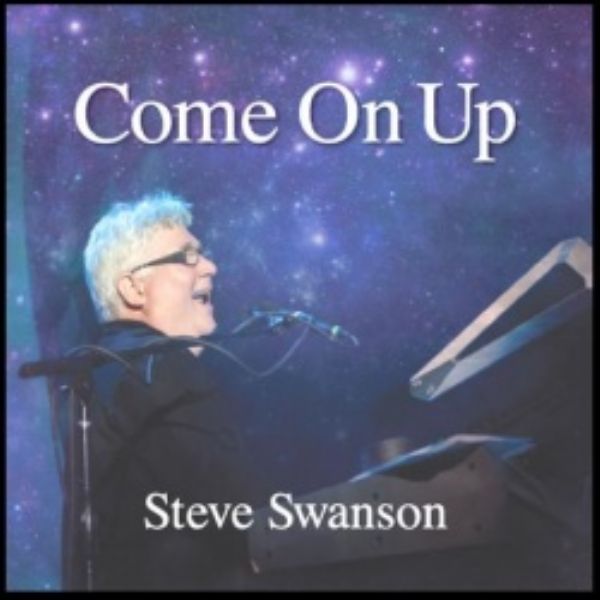 CLEARANCE: Come On Up (Prophetic Worship CD) by Steve Swanson
SKU#: PROD44647
Come On Up
Prophetic Worship CD

Brand New Live Worship CD! We are excited to announce our newest CD "Come On Up". This long awaited CD features many of Steve's favorite new songs like: Closer Than My Skin, Standing in the Glory and Come On Up. The recordings were captured live and when you listen you'll feel as if you are right there standing in the glory!!
Songs:
8.

The House Was Filled With Smoke


Sample Tracks
(click arrow to the right to play)
Product Details
Weight: 1.5 lbs.