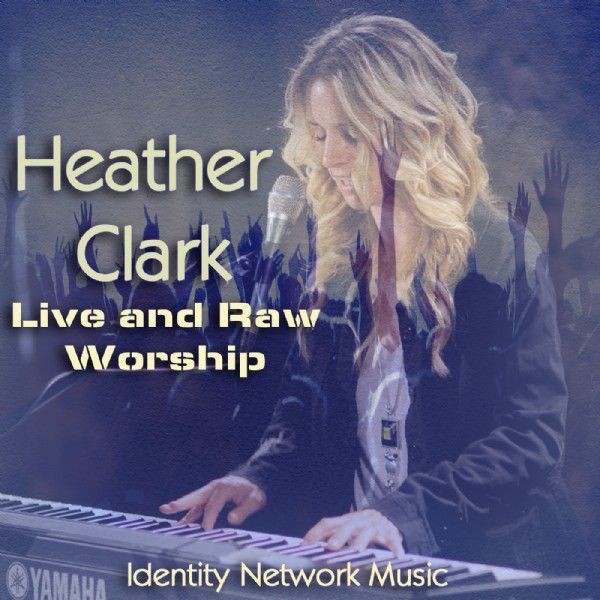 Heather Clark: Live and Raw (MP3 Music Download) by Identity Network
SKU#: PROD46507
Heather Clark: Live and Raw
MP3 Music Download
by Identity Network
Recorded live at Impartation 2012 Conference sponsored by Revival Cry Ministries with Dennis Reanier and co-sponsored by Identity Network.
This recording is only available as MP3 (not available as CD) per co-sponsoring agreement.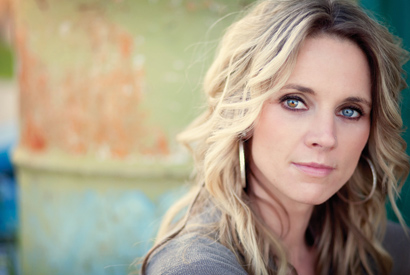 Heather lives in Kamloops, B.C. with her 4 children. Heather is a singer/song writer, dancer/choreographer, painter and writer. She has her own professional dance company "Collective Productions" though which she brings out a message of mercy and compassion for those who are less fortunate and is also the owner of DNA Academy, a dance and arts school.
She travels internationally singing, leading worship and speaking, calling people into a greater place of wholeness, healing and freedom in their lives and in their relationship with God.
60 Minutes of anointed live music
Sample
(To hear sample click arrow to the right)
Product Details
Related Categories