School of Dreamology (MP3 Download Course) by Jeremy Lopez
SKU#: PROD59856
This is a downloadable item. You will download a copy of this digital product directly to you computer. No items will be shipped to you. All sales are final. No refunds. Should you have any questions please email

customerservice@identitynetwork.net

or call 205-362-7133.
The purchaser is responsible for downloading and transferring the product to their computer. All E-Books on Identity Network are in a PDF format. If you do not have Adobe Reader, you may CLICK HERE to download a free copy

This is a first in its class pertaining strictly to dreams and how to dissect them. In this 4-week course, you will discover how to analyze the settings, characters, movement, numbers, symbols and much more pertaining to your "God" dreams. When God speaks to us through dreams, we must know the what, how, when and why of these "visuals" He is showing us within dreams.
God speaks to His people in many different ways BUT He uses dreams to ALL people in church and out of church - from different backgrounds and walks of life. Dreams can open up a person and shift them to a whole new level by speaking to the depths of their spirit while they sleep! Get ready to discover things that will change your life forever! This course will teach you on subjects such as:
How to understand the symbols in your dreams

Why the dream dimension?

The seeing ability in your dreams

Numerology within dreams

Creating and maintaining your dreams

The hidden codes within our dreams

And much, much more!
Plus a BONUS Soaking Music MP3 Expericence that is actually called "The Experience"
Included in the course:
Welcome letter, Course syllabus, 12 Teaching CDs, 1 Introduction DVD, 1 E-book and 1 Bonus Soaking Music MP3 Album
Introduction DVD
Week 1: Dream Importance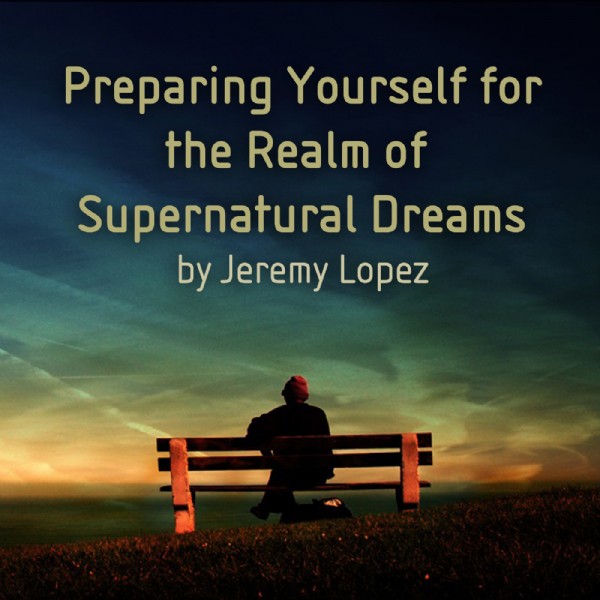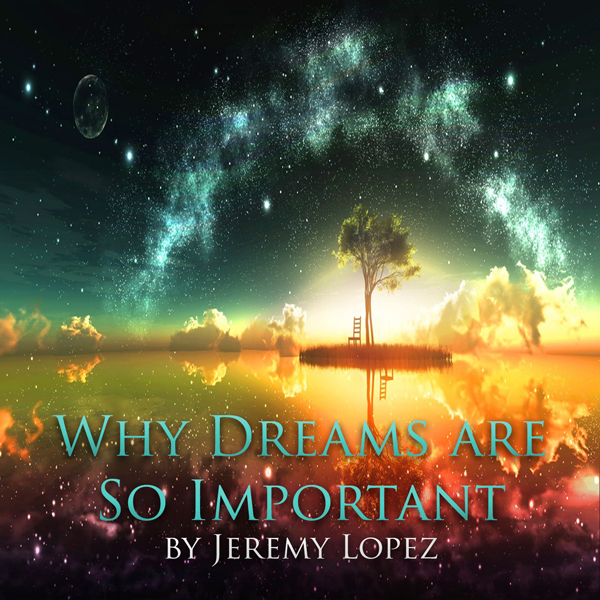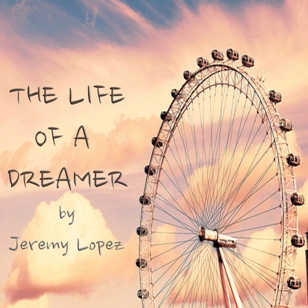 Week 2: Dream Seeing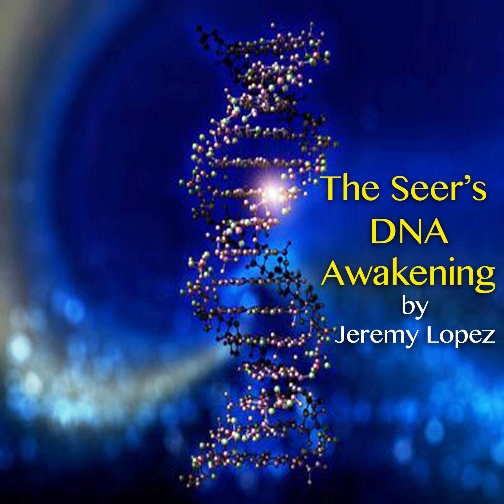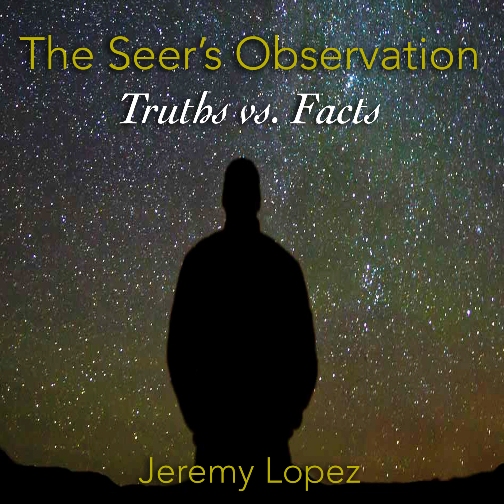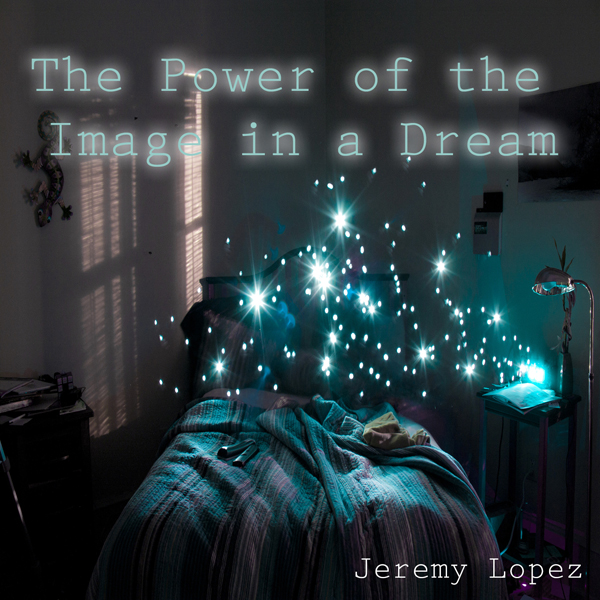 Week 3: Key Within Dreams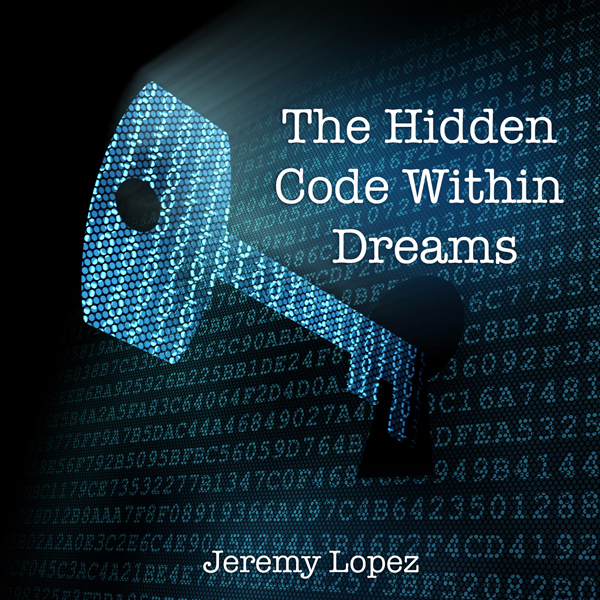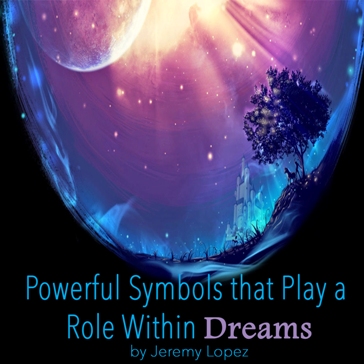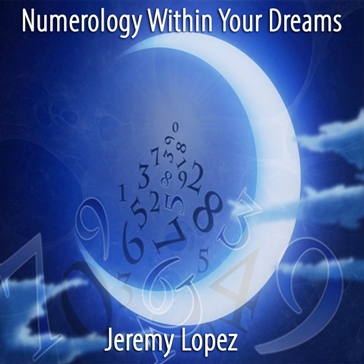 Week 4: Dream Visuals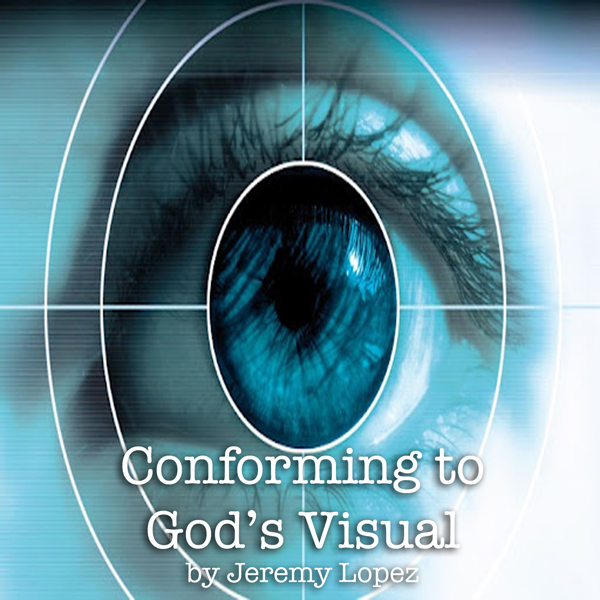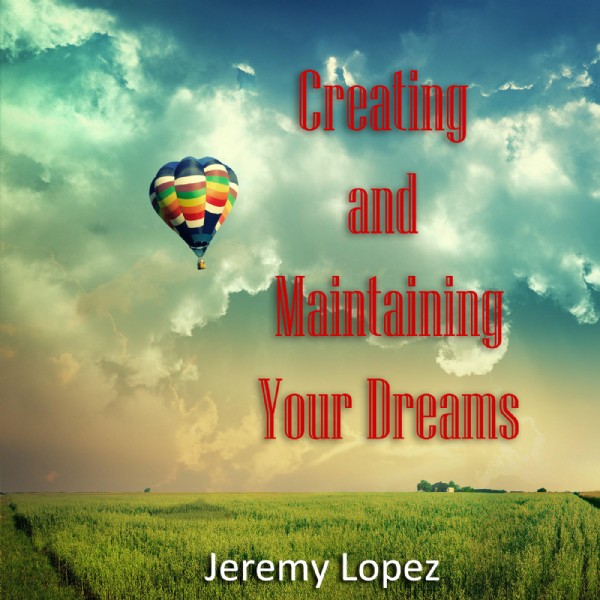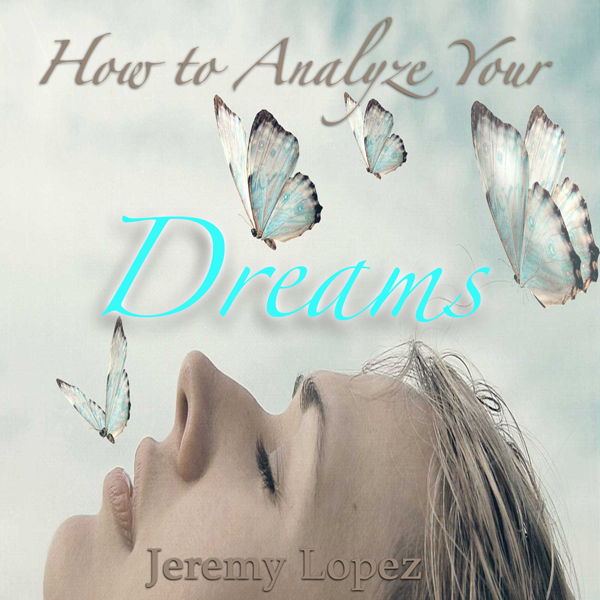 Bonus: Soaking Music CD: The Experience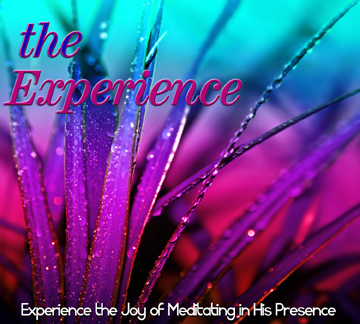 PLUS....... ANOTHER Bonus: Entering the Dream Dimension (e-book)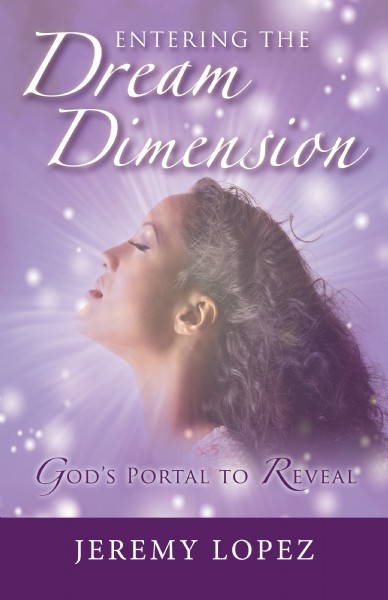 Reviews:
Jeremy's DREAM course is a MUST! I was just blown away by Jeremy's knowledge and wisdom. I have taken other dream courses and have found this one to be absolutely outstanding!!! This course is definitely in a league of its own. I was literally on the edge of my seat when I was listening. It's not just about descriptions of dreams and what they mean. Jeremy goes beyond the surface of a dream. He intricately and strategically describes the What, Why and How. I was so blessed by what I learned. I am so grateful to have taken this course because it takes a DREAM to a different level.
Thank you, Jeremy! - Marilena
Product Details
Related Categories