Healing, Wholeness and Therapy Package (Digital Download) by Jeremy Lopez
SKU#: PROD60126
Healing, Wholeness and Therapy Package
by Jeremy Lopez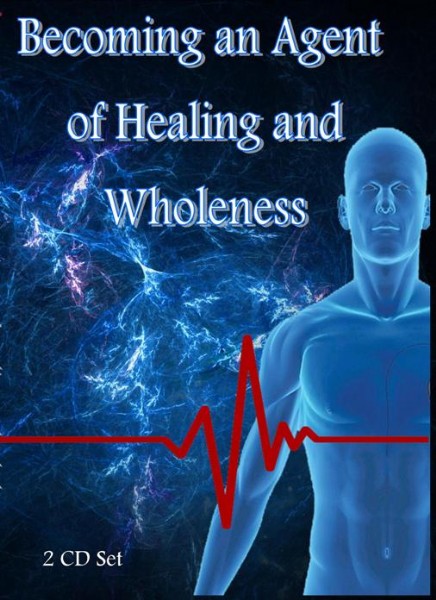 Becoming an Agent of Healing and Wholeness
2 MP3 Teaching Download
by Jeremy Lopez
In this 2 MP3 set, Dr. Lopez approaches this topic of healing and wholeness from the angle of scripture that has been hidden and not discussed within the church as we know it. He touches on how to become an agent of healing and wholeness and obtain the healthy favored zoe kind of life we are all desiring to walk in.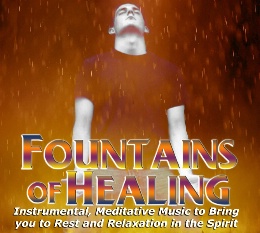 Fountains of Healing
Instrumental Music MP3
by Lane Sitz and Jeremy Lopez
Do you desire to have waters of heaven flow over you? This CD will speak to your mind and body as the oil and rain of the heavenlies pour over you to bring a sense of wholeness and awakening to who you are. As you listen you will sense the angels beginning to stir the waters of Bethesda inside of you to usher in a river and flow of divine peace and healing.
Fountains of Healing is a must for those who have a desire for the cleansing power of the waters of heaven to restore and make them whole again.
Track Listing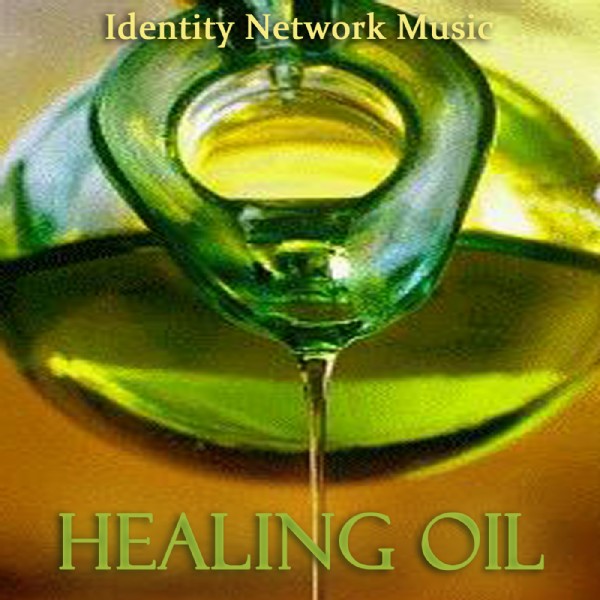 Healing Oil
Instrumental Music MP3
by Identity Network
Healing oils were an important part of the lives of Biblical peoples from Genesis to Revelation. They also bring compelling results today!
This music album has been prayed over to bring and usher in a healing presence of the Jehovah Jireh to you. The music on this album has a 'balm of Gilead' presence and will cause you to become whole; body, soul and spirit.
Track Listing
Sample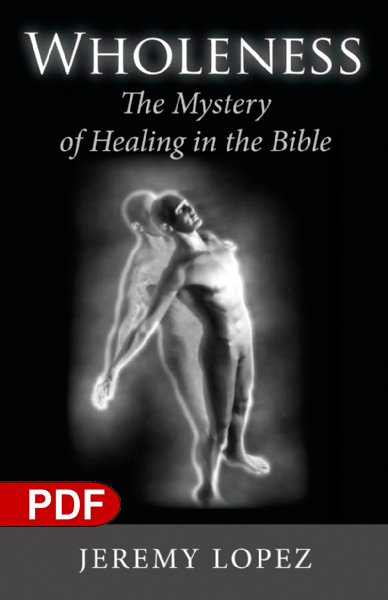 Wholeness: The Mystery of Healing in the Bible
(E-Book/PDF Download)
by Dr. Jeremy Lopez
Scripture tells us in Genesis 8:22 that, "as long as the earth remains, there will be seed time and harvest." This means there is always a constant flow of giving and receiving. There is always a constant flow of sowing a seed and reaping back a harvest. I have come to realize that one of the reasons we don't receive healing is simply because we don't give healing. We have to learn that we need to continue the cycle or flow, like energy, and that is to constantly flow and move.
Product Details