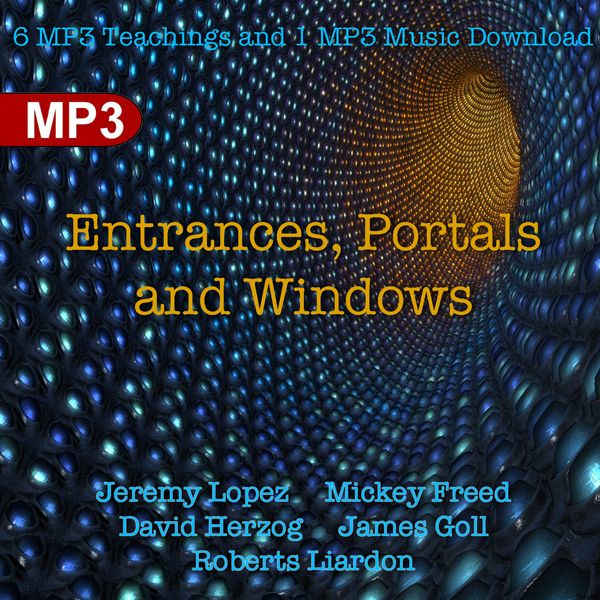 Entrances, Portals and Windows (Digital Download) by Jeremy Lopez, Mickey Freed, David Herzog, James Goll and Roberts Liardon
SKU#: PROD60390
This is a "digital downloadable" product that you will download directly
to your computer, smartphone, MP3 Player or to a blank CD.
No product is shipped to you.

ALL SALES ARE FINAL - NO REFUNDS.
If you have any questions you may email us at
customerservice@identitynetwork.net
or call our office at 205.362.7133
Entrances, Portals and Windows
by Jeremy Lopez, Mickey Freed, David Herzog, James Goll and Roberts Liardon
This set includes 6 MP3 teaching downloads and 1 MP3 music download.
Teachings included are:
Jacobs Ladder: The Entrance to the Third Heaven by Jeremy Lopez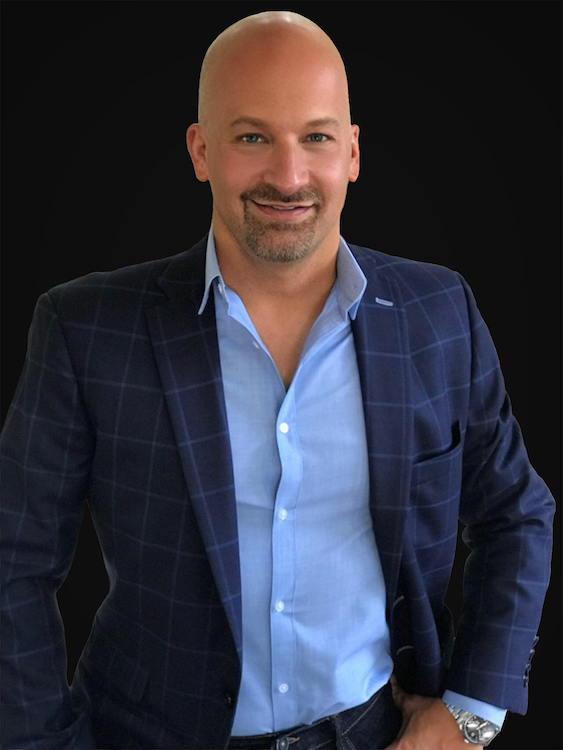 The dream Jacob had about the ladder coming from the earth to the heavens was Christ. Learn how God desires for us to have a throne room perspective. We are called to live in heavenly realms!
Portals of Heaven by Jeremy Lopez
This teaching describes Jacobs experience at Bethel and how the only way to enter the sheepfold (heavenlies) is by Christ Jesus (the true ladder).

Anything else would make you a thief and a robber. Intercessors need to arise in this hour and open up the gates of the kingdom to the city or region God has given to them in their sphere of influence.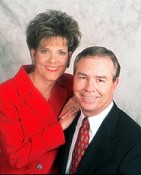 Opening Spiritual Gates (2 part teaching) by Mickey Freed
This teaching by Mickey Freed will open up the ancient gates to your breakthrough.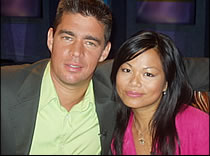 Windows of Opportunity in the Glory (2 part teaching) by David Herzog
2 MP3 teachings from The Denver Outpouring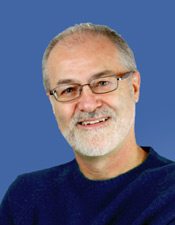 A New Door has Been Opened by James Goll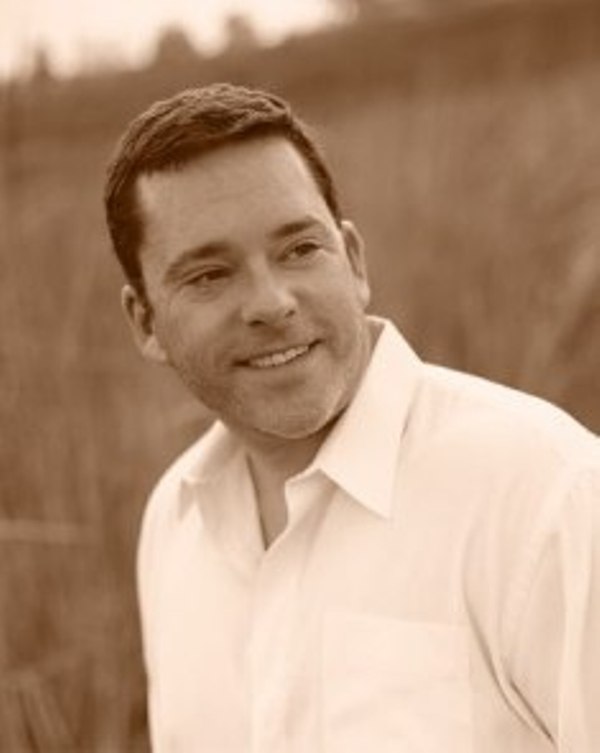 Be a Door of the Revelation of God by Roberts Liardon
MP3 Music Download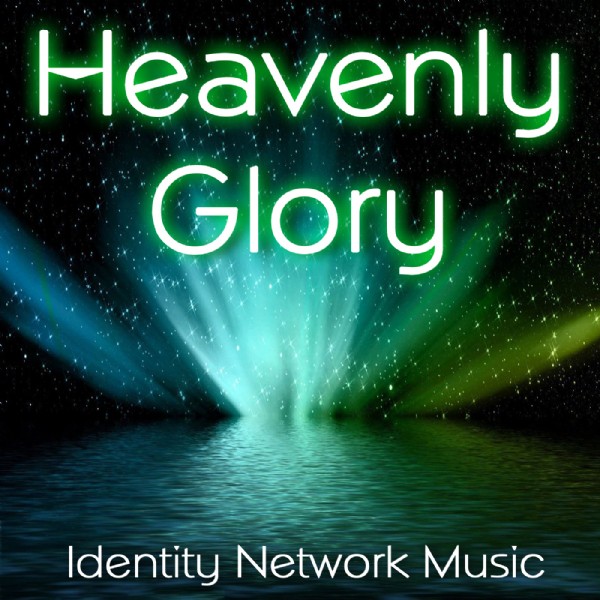 Heavenly Glory by Identity Network Music
Heavenly Glory is a collection of powerful songs that brings the glory down in the midst of God's people. This album is guaranteed to open the heavens over your life so the glory can shine in.
Product Details