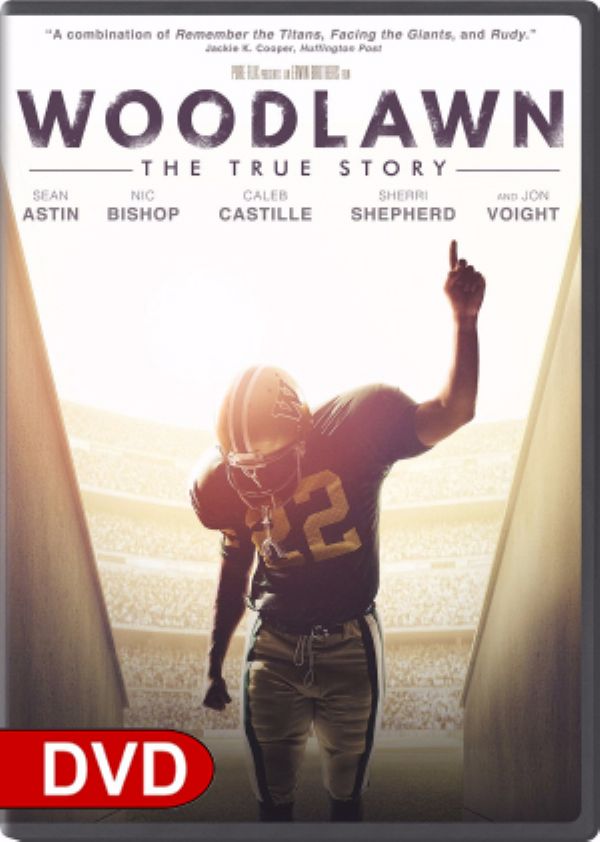 Woodlawn : The True Story (DVD) by Provident Films
SKU#: PROD60627
One Hope. One Truth. One Way. - John 14:6

In 1973, a spiritual awakening captured the heart of nearly every player on the Woodlawn High School football team. Their dedication to love and unity, in a newly desegregated school filled with racism and hate, leads to the largest high school football game every played in the torn city of Birmingham, Alabama, and the rise of superstar, Tony Nathan.
For Blu-ray Format - Click Here
Product Details
Weight: 2 lbs.
Related Categories