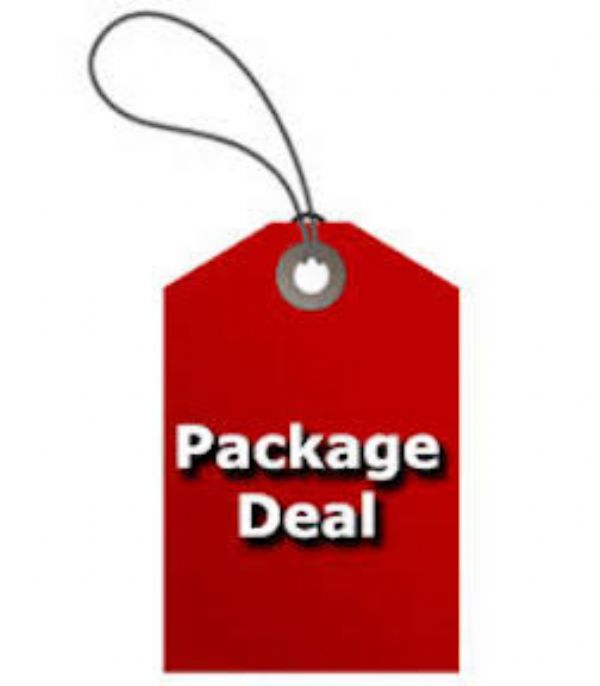 CLEARANCE SALE: Decrees and Calling Those Things That Be Not Package by Jeremy Lopez, Patricia King and more
SKU#: PROD66039
Never before offered on Identity Network. Gift yourself or others this amazing package!
Decrees and Calling Those Things That Be Not Package:
If You Can See it, you can have it! (2 Teaching Series) by Patricia King
Decree: To create your world (Declaration Music Cd) by Patricia King
Seeing....A Different World (Teaching Cd) by Sharnael Wolverton
Decree for Kids! (Teaching CD) By Patricia King
Making A Kingdom Decree (Teaching CD) By Jeremy Lopez
Decree: A thing and it shall be established (Book) By Patricia King
**** BONUS: Orbs of Light (Prophetic Instrumental Cd) by Identity Network
Bonus Gift: The New Jerusalem Anointing Oil (Value of $19.99)
Product Details
Weight: 3 lbs.
Related Categories