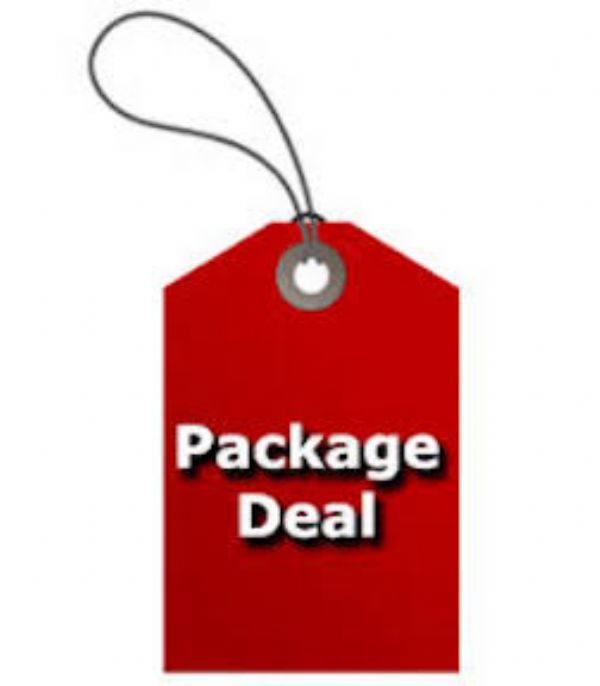 CLEARANCE SALE: Dream Package by Zach Maples, Brian Lake, James Goll and more
SKU#: PROD66041
Have you ever wanted to learn more about your dreams? Then this is the package for you!
Dream Package includes:
Dream Language (13 Teaching Set) by James W. Goll
Focus and Passion (Teaching Cd) by Patricia King
Designed to Dream (book) by Pamela Lake
Understanding Dream Language (4 CD Teaching Series) by James W. and Michal Ann Goll
Inspired to Dream (Teaching CD) by Brian Lake
Dreams and Your Life (Teaching CD) by Zach Maples
*** Bonus Gift: The New Jerusalem Anointing Oil ($19.99 value)
Product Details
Weight: 3 lbs.
Related Categories