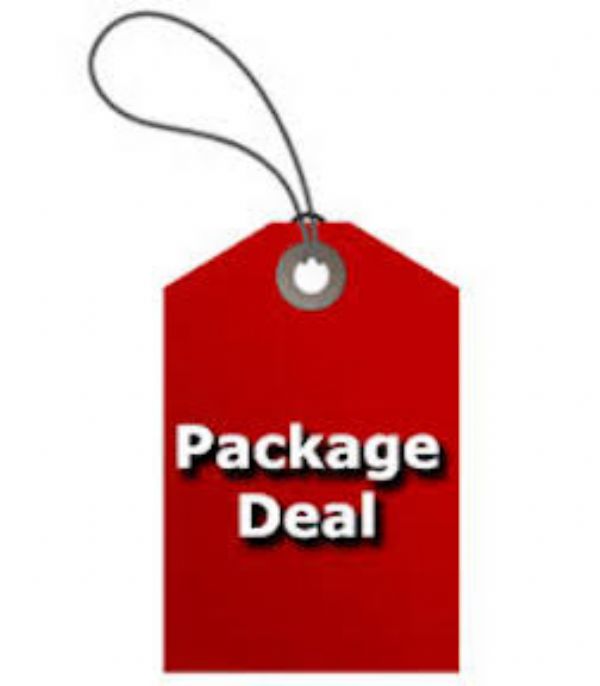 CLEARANCE SALE: Glory Package with Jill Austion, David Herzog and more!
SKU#: PROD66191
The Glory Package:
1. The Glory Generation (Teaching CD Box Set) by Jeff Jansen, Joshua Mills, David Herzog, John Crowder and Ric Lumbard
2. Addicted to His Presence (4 CD Teaching Series) by James Goll, Jospeh Garlington and Lou Engle
3. Uniting Generations to See God's Glory (Teaching CD) by Stacey Campbell
4. Show Me Your Glory (Teachign CD) BY Jill Austin
Product Details
Weight: 3 lbs.
Related Categories