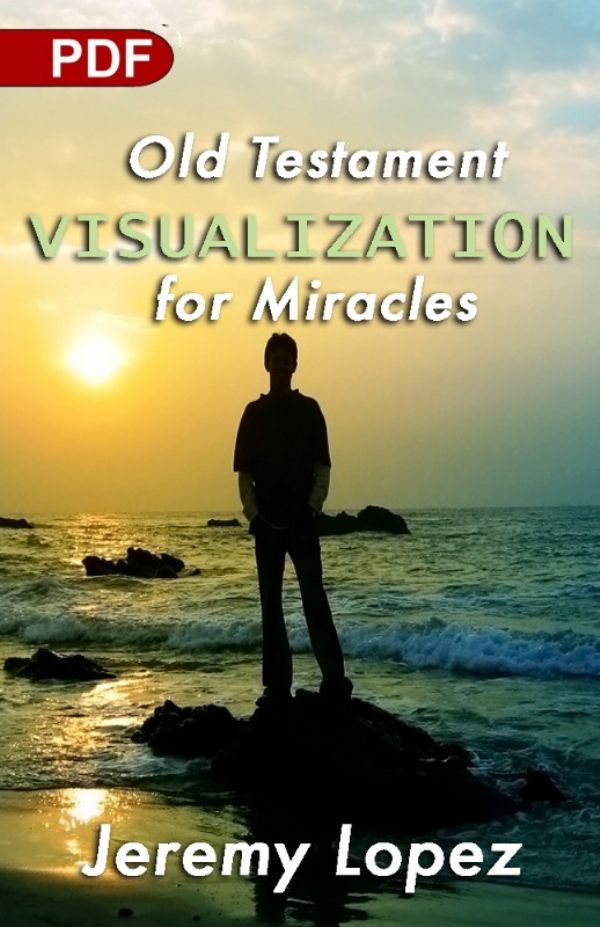 Old Testament Visualization for Miracles (PDF Download) by Jeremy Lopez
SKU#: PROD68849
This is a "digital downloadable" product that you will download directly to your computer.
No product is shipped to you.
ALL SALES ARE FINAL - NO REFUNDS.
If you have any questions you may email us at
customerservice@identitynetwork.net
ABOUT:
For centuries, mankind has looked to the scriptures of the Holy Bible for insight and revelation. Now, in his highly-anticipated release, new-thought leader and renowned theologian Dr, Jeremy Lopez invites you on a journey into the writings of the Old Testament and shares fascinating and transcendent insight into how the universal Law of Attraction played a role in the many miraculous moments depicted within the Old testament writings. Take your faith to a new level and learn the secrets and ancient mysteries of visualization and how it was used by the prophets of old to unlock the doorway to the supernatural.
Product Details
Related Categories