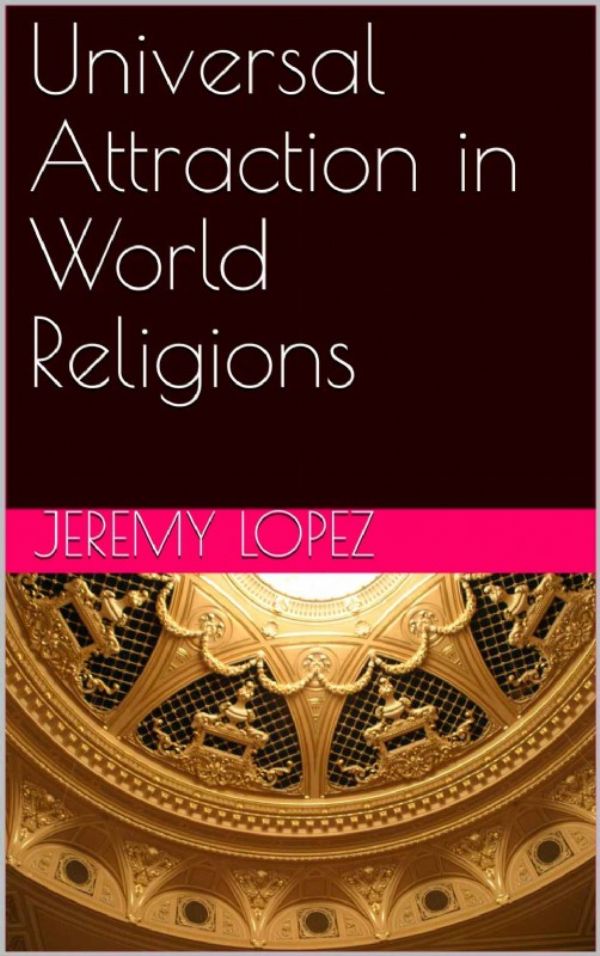 Universal Attraction in World Religions (PDF Download) by Jeremy Lopez
SKU#: PROD68850
This is a "digital downloadable" product that you will download directly to your computer.
No product is shipped to you.
ALL SALES ARE FINAL - NO REFUNDS.
If you have any questions you may email us at
customerservice@identitynetwork.net
ABOUT:
At first glance, it might seem as though the many diverse religions of the world are sharing completely different messages. However, as you will soon realize, there is a powerful connecting theme which runs through all world religions, depicting a universal and powerful truth. Join new-thought leader and theologian Dr, Jeremy Lopez as he invites you upon a journey into the notable religions of the world and reveals a common theme shared by them all - the Law of Attraction. Learn to view your own spirituality in a new and exciting way and recognize how the Holy Spirit is at work in the lives of individuals of literally every background and faith.
Product Details
Related Categories