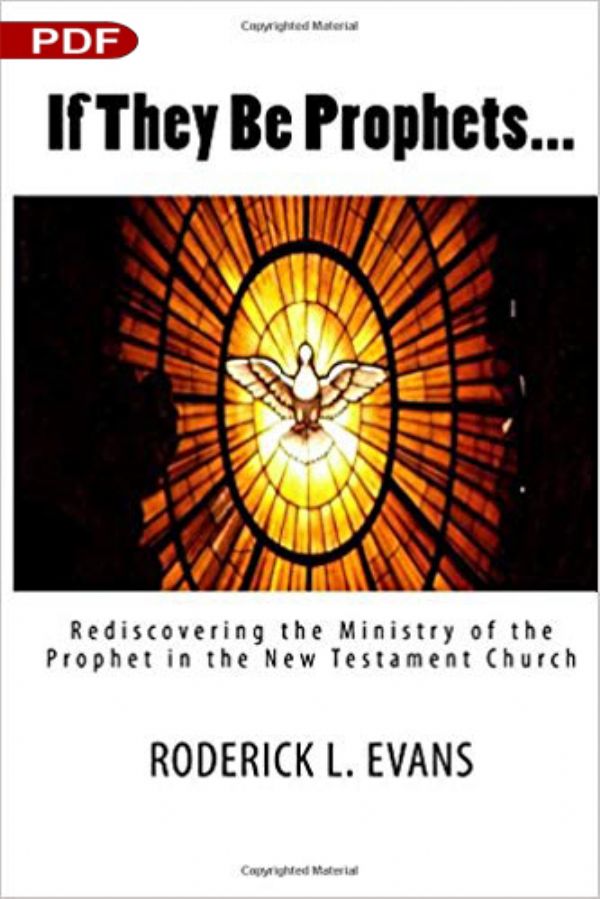 If They Be Prophets: Rediscovering the Ministry of the Prophet in the New Testament Church (PDF Download) by Roderick L. Evans
SKU#: PROD69094
This is a "digital downloadable" product that you will download directly to your computer.
No product is shipped to you.
ALL SALES ARE FINAL - NO REFUNDS.
If you have any questions you may email us at
customerservice@identitynetwork.net
Revised and updated edition. From the beginning, God has always used prophets to speak on His behalf to His people. The ministry of the prophet did not cease with the New Testament Church. The prophet's ministry is still vital to the furtherance of the Church. In this book, rediscover the ministry of the New Testament prophet and how it operates in today's Church.
Product Details
Related Categories