Self-Care for the Wounded Soul: 21 Days of Messy Grace (PDF Download) by Steve Austin
SKU#: PROD69920
This is a "digital downloadable" product that you will download directly to your computer.
No product is shipped to you.
ALL SALES ARE FINAL - NO REFUNDS.
If you have any questions you may email us at
customerservice@identitynetwork.net
If you have ever felt hopeless; if you have ever believed that all the bad things in your life were beyond redemption; if you have ever felt unworthy of being loved or accepted; if you have ever feared what would happen if people found out whatever it is that haunts you - I get it. I have been there, too. Maybe you are recovering from abuse, addiction, or a suicide attempt like me. Maybe you are struggling with anxiety or depression or shame and don't know why yet. No matter what your starting point is, the tools in this 21-day self-care journal will help you begin to answer the question, "Now what?"
You're tired of living this way. You want to change your life, and you don't know where to begin. I hope this journal will help you answer that question. It's time to take ownership of your life, and that kind of recovery begins with good self-care. It's hard work, but you can do it. No more running, no more hiding, no more masks. No matter what your journey has looked like so far, wholeness is possible. I am living proof.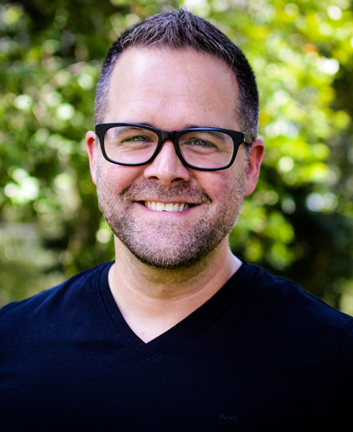 Steve Austin was a pastor when he nearly died by suicide. A second chance, a grueling recovery, and years of honest conversation allowed Steve to find healing and purpose. It's evident in his writing, speaking, podcasting, and coaching: he helps overwhelmed people get their lives back.
Steve is also the author of the Amazon bestseller From Pastor to a Psych Ward. He lives in Birmingham, Alabama, with his wife, Lindsey, and their two children. Find him online at iamsteveaustin.com. Get the FREE Catching Your Breath study guide and manifesto at catchingyourbreath.com today!
Product Details
Related Categories