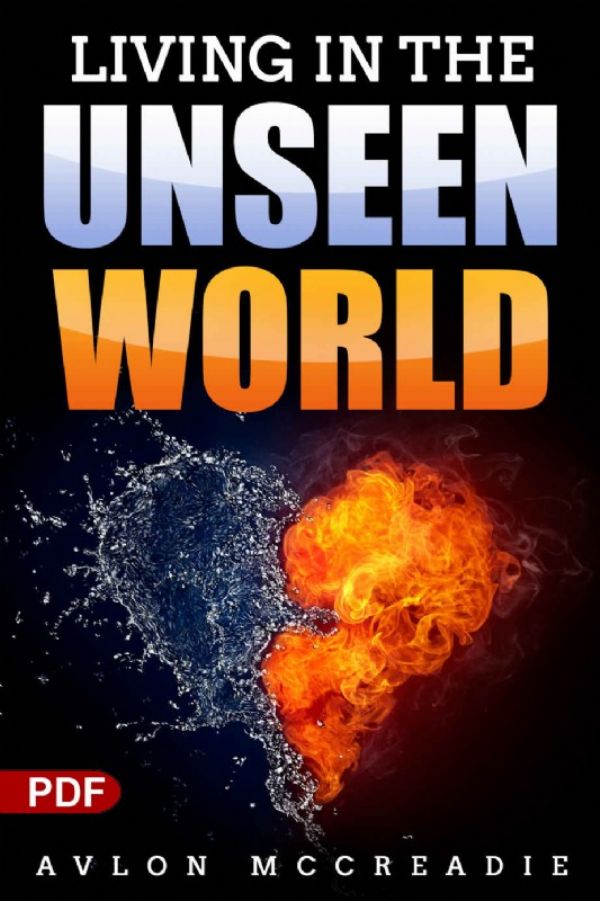 Living In The Unseen World (PDF Download) by Avlon McCreadie
SKU#: PROD70832
This is a downloadable item. You will download a copy of this digital product directly to you computer. No items will be shipped to you. All sales are final. No refunds. Should you have any questions please email customerservice@identitynetwork.net or call 205-362-7133.
The purchaser is responsible for downloading and transferring the product to their computer or e-reading device.
All E-Books on Identity Network are in a PDF format. If you do not have Adobe Reader,
you may CLICK HERE to download a free copy.
I think in some ways we are all aware that there is an unseen world that exists simultaneously with ours. So the question is not whether it exists or not. But rather, how much does it affect our lives? Does our personal belief system affect these unseen forces? Or is it all pretty much out of our hands?
Product Details
Related Categories