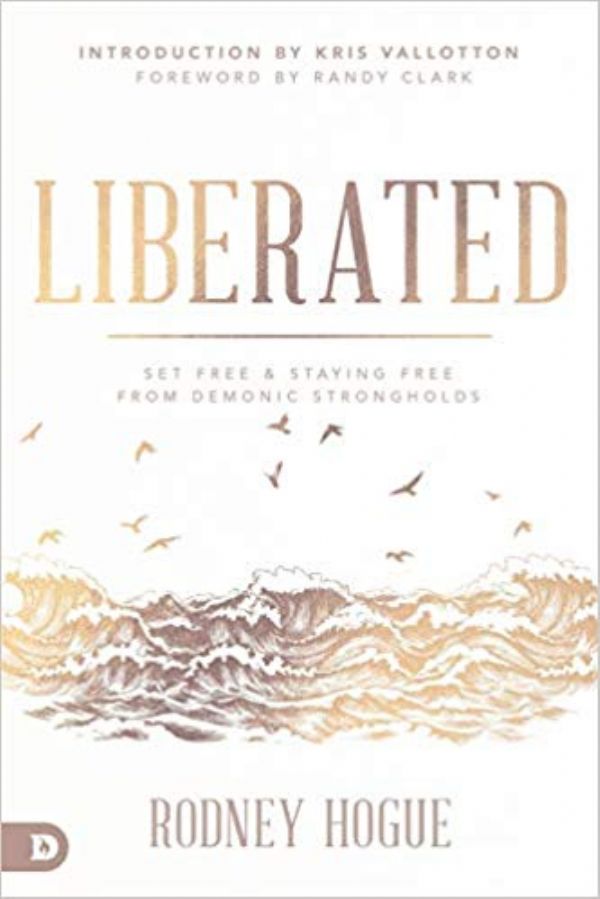 Liberated: Set Free & Staying Free From Demonic Strongholds (Paperback) by Rodney Hogue
SKU#: PROD71414
This is a digital downloadable item. You will download a copy of this digital product directly to you computer. No items will be shipped to you. All sales are final. No refunds. Should you have any questions please email customerservice@identitynetwork.net or call 205-362-7133.
The purchaser is responsible for downloading and transferring the product to their computer, smartphone, MP3 Player or to a blank CD or e-reading device.
Rodney Hogue didn't believe that believers could be oppressed by demons…

But one day, the Holy Spirit revealed that he was being oppressed by a demonic spirit. In disgust, Rodney commanded the demon to leave in Jesus' name. To his surprise, it did! Since then, he's been driven by a passion to see others set free from spiritual strongholds, and brought into a powerful encounter with the love, freedom, and healing of Jesus!
Product Details
Weight: 2.25 lbs.
Related Categories