Extreme Prophetic Training Series (4 E-Books/3 E-Study Guides) by Jeremy Lopez
SKU#: PROD75091
Extreme Prophetic Training Series
(4 E-Books/3 E-Study Guides)
by Jeremy Lopez
This is a downloadable item. You will download a copy of this digital product directly to you computer. No items will be shipped to you. All sales are final. No refunds. Should you have any questions please email customerservice@identitynetwork.net or call 205-362-7133.
The purchaser is responsible for downloading and transferring the product to their computer or e-reading device.
All E-Books on Identity Network are in a PDF format. If you do not have Adobe Reader,
you may CLICK HERE to download a free copy.
ABOUT:
This series is meant to raise your level of your own prophetic awareness and gifting. These books were created to open your spirit up to connect to that powerful frequency to hear from God, awaken and strengthen your prophetic anointing and have your seeing and hearing abilities amplified to its fullest capacity.
INCLUDES: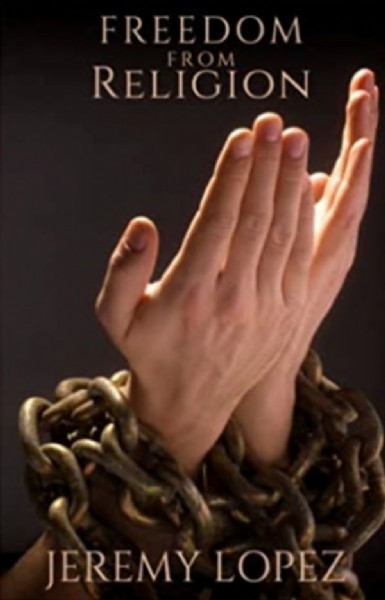 1-The Prophets Blueprint- The Etymology of Prophecy
1-The Prophets Blueprint- A Comprehensive Study Guide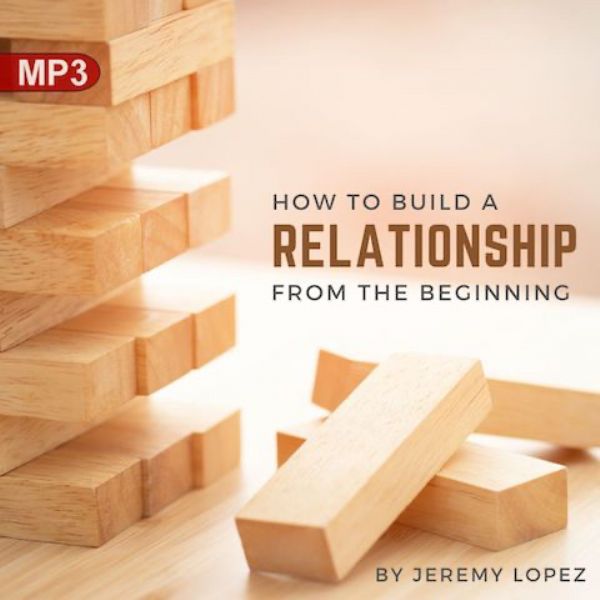 1-Seers: The Eyes of the Kingdom
1-Seer: The Eyes of the Kingdom- A Comprehensive Study Guid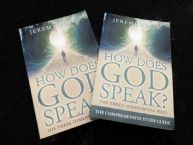 1-How Does God Speak?- The Three-Dimensional Ways
1-How Does God Speak?- The Three-Dimensional Ways- A Comprehensive Study Guide

1-Prophetic Transformation
by Jeremy Lopez
Product Details
Related Categories