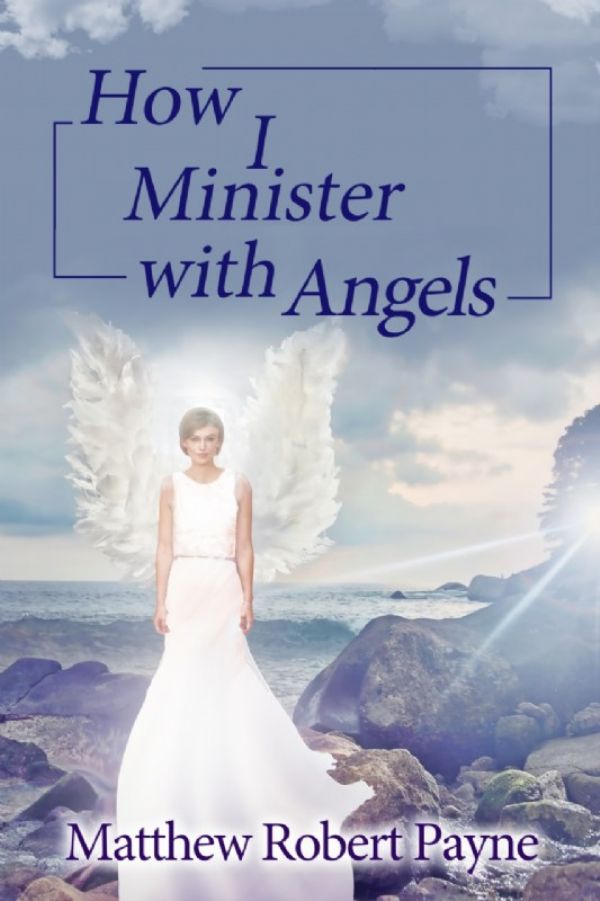 How I Minister with Angels (E Book/PDF) by Matthew Robert Payne
SKU#: PROD76682
The subject of angels is an attractive subject and one that is very popular among Christians and unbelievers alike. Many people who read about angels have had what they believe is an encounter, however not many people might have walked in the level of encounters that writer Matthew Robert Payne has.

In this book you can find:


· Matthew's encounters with his guardian angel.

· The existence of scribe angels- that help with an author's communication

· The existence of a finance angel to assist with ministry income.

· An ability to work with an army of angels and how to dispatch them

· How to work with an archangel.


In this brief book, you can read these details and many other exciting things. Find out about various angels that minister with Matthew whilst also hearing what they have to say to Matthew and you, the reader. It is hoped that this book will light a fire in you that will cause you too also to minister with angels yourself.
Product Details
Related Categories