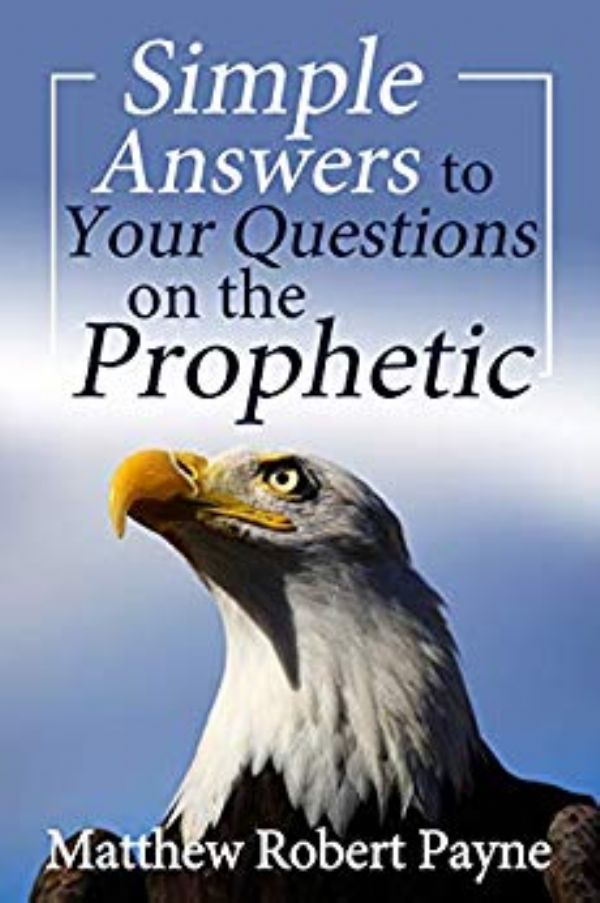 Simple Answers to your Questions on the Prophetic (E-Book/PDF) by Matthew Robert Payne
SKU#: PROD76684
Prophetic gifts and the office of a prophet might seem confusing to you. You might wonder if you are called to this office, how to know if you're called, what the call entails, and how to walk out your calling.
Matthew Robert Payne has operated in prophetic giftings and walked in the office of a prophet for two decades. In his sixth book on this fascinating subject, he addresses the following:


•The function and role of a prophet
•Depression, rejection, and loneliness in prophets
•Walking through the wilderness and the fire as a prophet
•Learning how to walk in the prophetic anointing
•The value of a prophet to the Body of Christ and much more.


This informational book comes packed with great insights from a seasoned prophet who has walked through many difficult experiences. Matthew handles your tough questions with helpful and practical answers.
Product Details
Related Categories