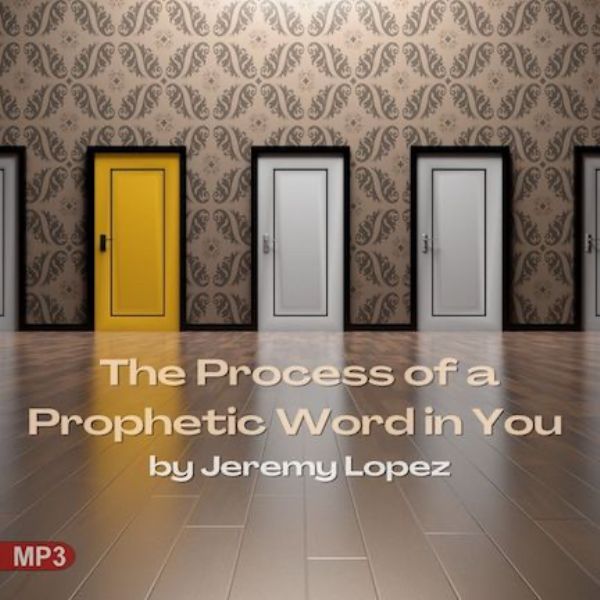 The Process of a Prophetic Word in You (MP3 Teaching Download) by Jeremy Lopez
SKU#: PROD77624
The Process of a Prophetic Word in You
This is a downloadable item. You will download a copy of this digital product directly to you computer. No items will be shipped to you. All sales are final. No refunds. Should you have any questions please email customerservice@identitynetwork.net or call 205-362-7133.
The purchaser is responsible for downloading and transferring the product to their computer, phone or digital device.
On this teaching, Jeremy explores the power of the process that we go through when we receive a prophetic word from God. It is not just a process that happens within us, but also what happens around us on the outside. The prophetic word will affect the external and the internal part of our lives. It will shift the entire lifestyle that we are currently living and jettison us into a brand-new life where our perception of our reality must adapt and acclimate to this new environment. This teaching is very important to understand as we journey into the unknown.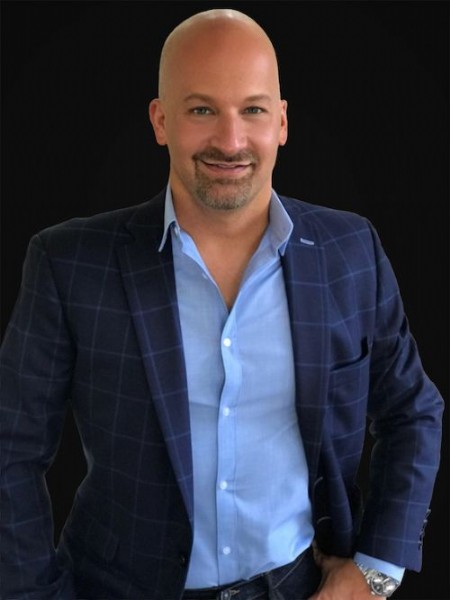 Dr. Jeremy Lopez is the Founder and President of Identity Network and Now Is Your Moment. Identity Network is one of the world's leading prophetic resource sites, offering books, teachings, and courses to a global audience. For more than thirty years, Dr. Lopez has been considered a pioneering voice within the field of the prophetic arts and his proven strategies for success coaching are now being implemented by various training groups and faith groups throughout the world.
Product Details
Related Categories