Apostolic Anointing Combo (Book and Commentary) by Jeremy Lopez
SKU#: PROD79041
Apostolic Anointing Combo
Book and Commentary
By Jeremy Lopez
In this new series by Jeremy Lopez entitled Apostolic Anointing, Jeremy discusses the power of how you can be apostolic as a Christian. Apostolic does not just mean to build a church. Being apostolic means, you can build, and create your life, according to the foundation of the kingdom.
This series discusses the wholeness and the alignment under heaven of what your life should look like. This is a must for those who are leaders and desire to ascend into the power of being apostolic in nature.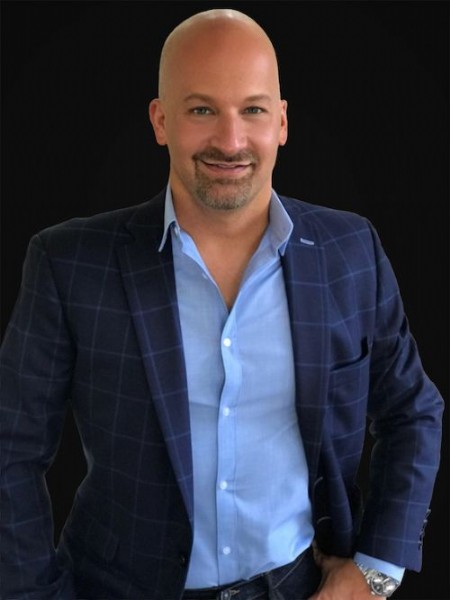 Dr. Jeremy Lopez is the Founder and President of Identity Network and Now Is Your Moment. Identity Network is one of the world's leading prophetic resource sites, offering books, teachings, and courses to a global audience. For more than thirty years, Dr. Lopez has been considered a pioneering voice within the field of the prophetic arts and his proven strategies for successful coaching are now being implemented by various training groups and faith groups throughout the world.
Product Details
Weight: 2.25 lbs.
Related Categories