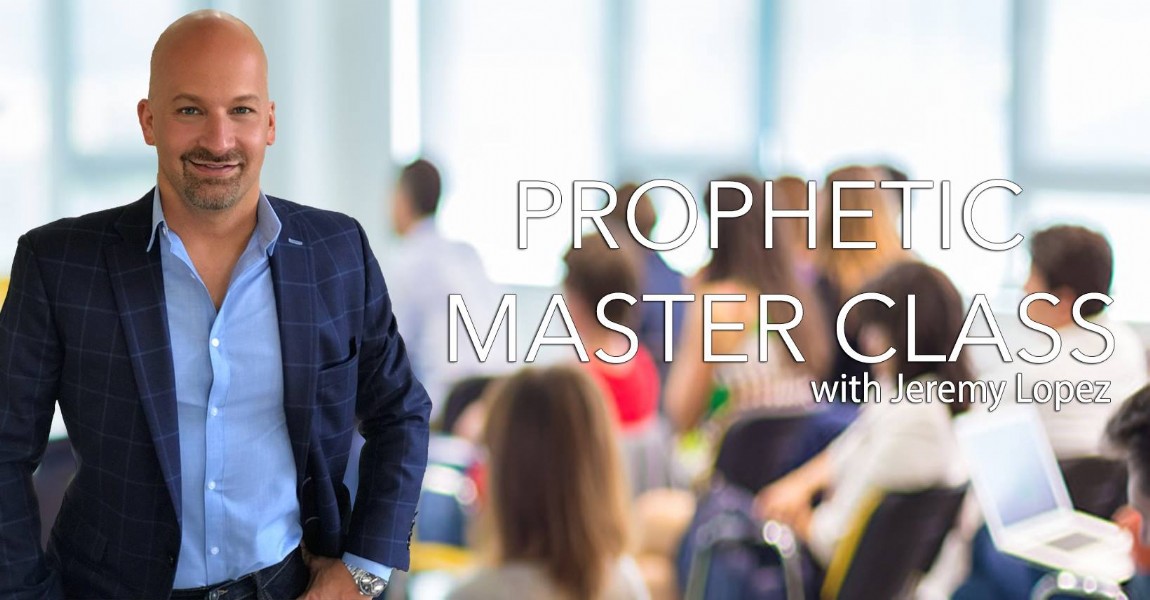 MASTER CLASS WITH JEREMY LOPEZ
Our Master Class with Jeremy Lopez is a first in its class! Jeremy takes very seriously the scripture that says,
"We suffer from a lack of knowledge," which means, education and wisdom produces growth and takes us out of the realm of suffering and limitation. Wisdom and knowledge are weapons; tools that release us from ignorance and limitation. If we are 10 times wiser than the children of this world, why are we still suffering? Where is the success, victory and "being the head and not the tail" in our lives? The parable of the talents within scripture shows us three different men. Two of the men that multiplied their "talent" were blessed and the third man who buried his was cursed! If your mental "talent" is supposed to be "10 times wiser," and yet, you are being nonproductive within your life, you will be cursed (a realm of suffering). Jeremy will help you to release your power to mulitply and live the life you are supposed to live in every area of your life.
(SCREENSHOT OF SAMPLE MASTERCLASS)
Within these webinars, you will be empowered with wisdom to expand the kingdom of God within you and open up the rivers in your belly and allow them to flow.
TWO EASY STEPS. (JUST PAY AND THEN REGISTER BELOW):
NEXT WEBINAR: OCTOBER 23, 2018 (TUESDAY NIGHT AT 7:00PM-8:ISH) CDT
THE FIRE WEBINAR:
The Fire Webinar is a deeper, revelatory interaction between Jeremy and those involved. Those who are part of this webinar (private group) will receive an outline in advance, interaction with Jeremy by asking questions about his teaching during the webinar. 'IF' the webinar is recorded, each participant receives a copy FREE sent to their email. This webinar will be LIVE and will take you into the realms of the supernatural through learning and gaining wisdom.
The price for this webinar is $67.00.
1. PAY HERE:
2. ONCE PAID, REGISTER HERE:

**** After registering, you will receive a confirmation email containing information about joining the webinar.
WE WILL THEN EMAIL YOU A FEW DAYS BEFORE THE WEBINAR WITH THE OUTLINE FOR JEREMY'S TOPIC.)
(IT IS NON-REFUNDABLE)
If you are interested in this webinar, PAY AND REGISTER ABOVE.
If you have any questions, contact us at: customerservice@identitynetwork.net.
Thanks,
Identity Network