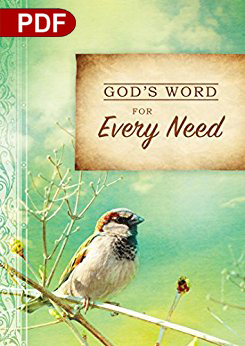 Ebook PDF Download
By Mark Stibbe
Price: $14.99
Sale! $11.99
Click HERE to order.

Print Friendly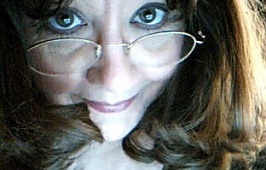 Two of the words I received from the Lord during the night: 2 means multiplication, matter determined by God.
In the transition "twilight" time between sleep and awake God drops gold nuggets into our spirit. Have paper and pen by your bed. You should try to hang onto what's been given you then.
I encourage you beloved to be ready to receive from the Lord in the night! This new season has been prolific in revelation. Don't miss anything He wants to give you! He gives freely to all His children!
Noah heard from God and followed his instructions looking like a fool to the men of his day. Moses heard from God and went before Pharaoh looking like a fool to Pharaoh time and again asking to let the people go.
Will you be a fool for the Lord? Because the spiritual things are foolish to carnal men in the world.
1 Corinthians 1:27 But God hath chosen the foolish things of the world to confound the wise; and God hath chosen the weak things of the world to confound the things, which are mighty;
1 Corinthians 2:14 But the natural man receiveth not the things of the Spirit of God: for they are foolishness unto him: neither can he know them, because they are spiritually discerned.
Be Ye Spiritual
Romans 8:5 For they that are after the flesh do mind the things of the flesh; but they that are after the Spirit the things of the Spirit.
1 Corinthians 2:10 But God hath revealed them unto us by his Spirit: for the Spirit searcheth all things, yea, the deep things of God.
Proverbs 25:2 It is the glory of God to conceal a thing: but the honour of kings is to search out a matter.
Search out the tidbits of Gold the Lord is blessing you with! Don't overlook them. Check Christian dream sites and books for meanings and look up words in the dictionary for their meanings also because there are many layers to everything He drops in those gold nuggets! All are blessings from your Heavenly Father and your betrothed, Christ the Bridegroom King to his Beloved Bride, His Church given by Holy Spirit to encourage and bless you.
Poem the Lord Gave Me to Share:
How Sensuous is Thy Word
It is Love
Every word a blooming rose of meaning
A completed sentence a full bouquet
The whole book a garden of delight to me
I await the revelations
Of its scent, it's color, it's texture, it's taste, and music
It is fullness
It lives and breathes
It is in me and on me and through me
Consuming me
It is life
Deborah Goodlove