Enclosed (MP3 Download Prophetic Worship) by Brian Tunstall


Brian Tunstall - (SKU#: NM42693)

Price: $15.00
Sale! $9.99 (33% Off!)

You Save $5.01!



Enclosed
by Brian Tunstall


1. Bring Me To Your Heart
2. Enclosed
3. Holy Place
4. Spontaneous Worship
Samples:


Click arrow to right to listen to samples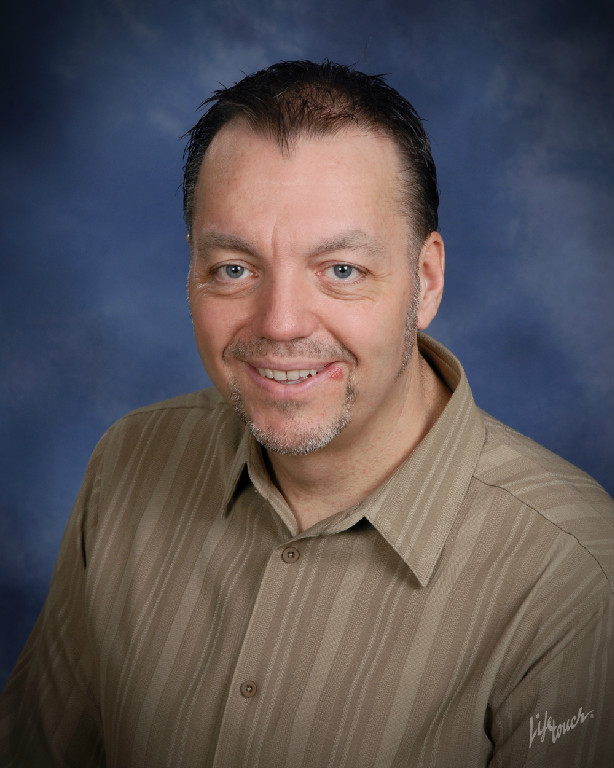 BrianTunstall, along with his wife, Michele, is the founder and vision holder of Kohathite Ministries, Inc. and pastoral covering of Believer's Fellowship Family Church (BFFC) located in southwestern Pennsylvania.

Carrying an anointing of worship, Brian is frequently invited to lead worship and speak at conferences. Brian consistently crosses denominational barriers having trained mainline Protestant and Catholic churches in the hearing God's voice, the blessing of the Holy Spirit, worship and leadership principles.

With a love and passion for the next generation to rise as reformers in the earth, Brian frequently speaks at youth conferences. His message empowers the destiny within this generation to advance beyond their perceived limits.

Ordained as an apostle under Bishop Bill Hamon of Christian International Apostolic Network(CIAN), he also serves, along with his wife, as assistants to Apostle Steven and Dr. Melodye Hilton, Regional Directors of the Christian International Apostolic Mid-Atlantic Region (CIAN-MA).
Brian, is happily married to Michele, and has celebrated their 20th wedding anniversary this past May. They have two beautiful and talented children, Jesse 17 and Brianna 15. The Tunstall family resides in Belsano, PA.