The Vision Package: Developing A Vision Over Life (Digital Download Series) by Jeremy Lopez


Jeremy Lopez - (SKU#: NM60271)

Price: $66.99
Sale! $32.99 (51% Off!)

You Save $34.00!



This is a "digital downloadable" product that you will download directly
to your computer, smartphone, MP3 Player or to a blank CD.
No product is shipped to you.

ALL SALES ARE FINAL - NO REFUNDS.
If you have any questions you may email us at
customerservice@identitynetwork.net
or call our office at 205.362.7133
Included in this package are 3 MP3 teaching downloads, 1 ebook download and a bonus MP3 music download.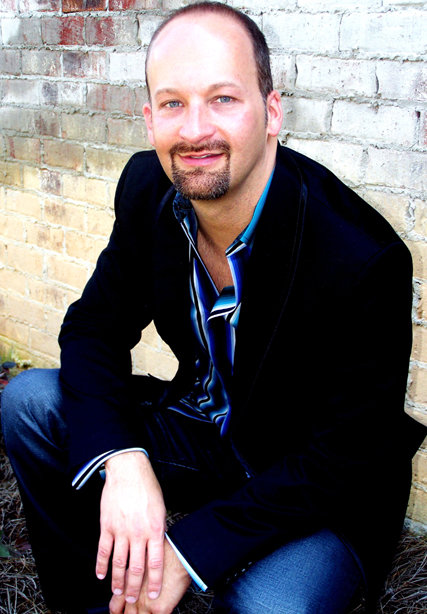 MP3 Teaching Downloads
Keys to Mastering What You Want
The Power to Create Your Vision
5 Different Types of Visions
Get a Vision for Your Life NOW
The outward is just an overflow of the inward.

You attract what's in your heart.

Your body is one big memory bank.

All emotions have a foundation. When you feel strongly about something, you are just projecting the highest vibrational frequency of that particular energy.

What you behold, you become.

All of us create monsters or demons every day because we don't understand our creative power.

Visualization means to peak, view, or give your attention to something. It's from the same Hebrew root as the word Behold.

Vision combines attention and intention.

Everything in your life right now is a manifestation of what you have said, done, or thought.

Manipulate your mind. Manipulation is not always bad. Convince your mind of what it should think or look like.

Presentation to God is everything. What are you presenting to God?

My dream is to know the highest version of myself.

If you want something outwardly, you always have to go inward.

Frustration is trying to tell you something.

Get to know yourself.
Dr. Jeremy Lopez is Founder and President of Identity Network, one of the world's largest prophetic resource websites. He is an entrepreneur, successful dream and life coach, motivational speaker, humanitarian and teacher. His love and passion for discovering and teaching people how to release the mindsets that holds them back from achieving their fullest potential is what drives him and gives his life purpose and meaning.