PARTNER WITH JEREMY LOPEZ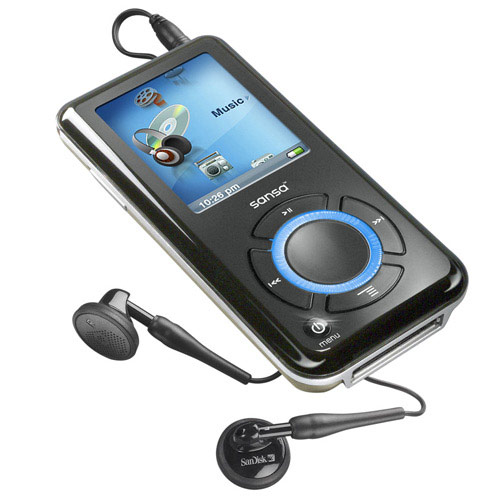 For as low as $10.00 a month, you will receive a monthly mp3 teaching download from Jeremy Lopez. These teachings will not be available for purchase on the website nor will they be offered to the general public. They are created just for YOU; those who partner with us. These teachings are sure to strengthen, educate and change your life forever!
With your monthly giving of just $10, $20 or $50, you will empower your future by receiving fresh revelatory and impacting teachings each month that will be useful as tools to build your life and future the way God intended.
WE WELCOME YOU TO OUR FAMILY
We warmly invite you to join with us as we work together to establish new mindsets and paradigms within the heart of people and bring forth a shift from poverty to prosperity, from sickness to wholeness, death to life and from sin consciousness to Christ consciousness.
We are inviting you to join with us by signing up as a monthly financial partner with a pledge as low as ONLY $10.00 per month.