Join Jeremy's Club!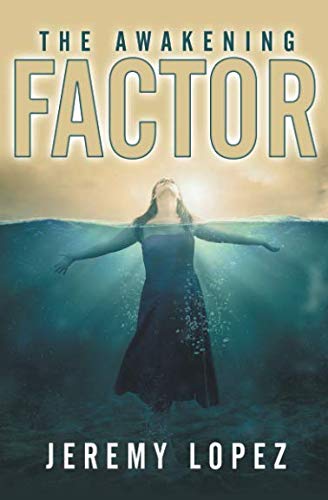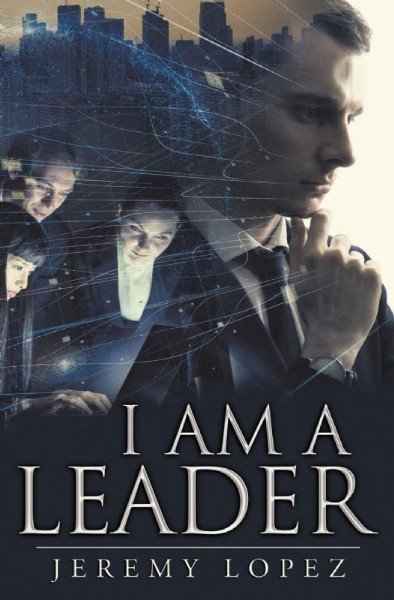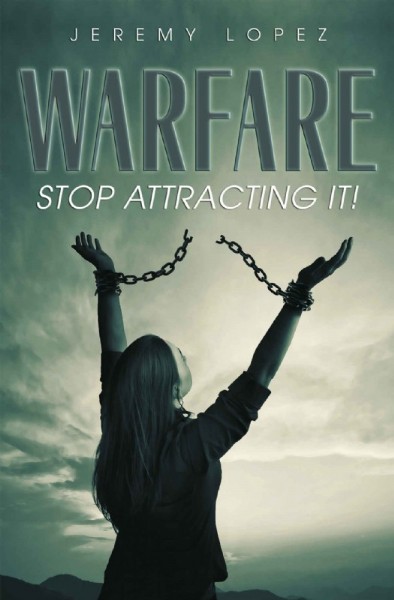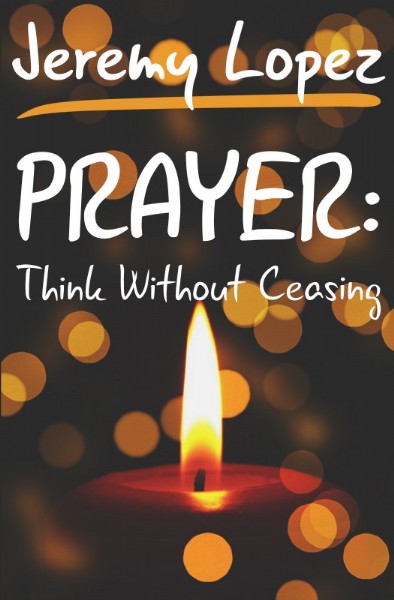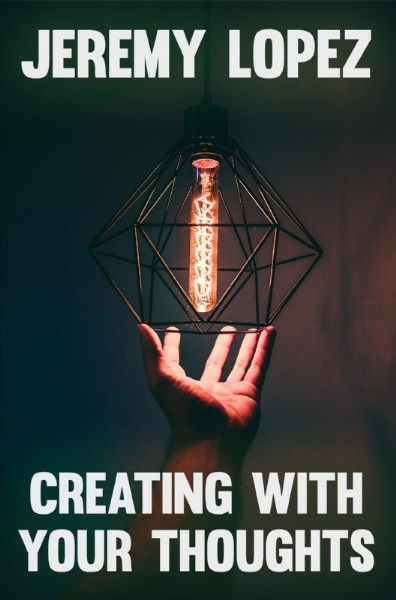 HAVE YOU EVER WANTED TO GET JEREMY'S BRAND NEW BOOK AS HE RELEASES THEM MONTHLY AND HAVE HIM PERSONALLY AUTOGRAPH IT FOR YOU???
THAT'S RIGHT....MONTHLY AND AUTOGRAPHED!!
HERE'S HOW YOU CAN!!
Join today and receive Jeremy's latest book mailed to you each month, shipping included for just 15.00!
And if you Pre-Pay for the whole year, you will receive the special price of $160.00!
THAT'S A SAVINGS OF AN ADDITIONAL 20.00 OFF THE ALREADY LOW PRICE FOR THE YEAR!....PLUS NO SHIPPING! (USA ONLY FOR THIS PROGRAM)
Perks:
1. Receive Jeremy's latest book before its released to the public
2. Personally Autographed by Jeremy Lopez!
3. Free Shipping (US Only) (SAVING YOU AN ADDITIONAL 5.00-8.00 DOLLARS EACH MONTH)
4. PLUS FREE ebook of that monthly book! (9.99 VALUE-FREE)
CLICK BELOW FOR AUTOMATIC MONTHLY BOOK CLUB:
(AUTOMATICALLY PROCESSES EVERY MONTH UNLESS WE'RE NOTIFIED)
CLICK BELOW TO PAY IN FULL FOR 12 MONTHS FOR BOOK CLUB:
(AUTOMATICALLY RENEWS EVERY YEAR UNLESS WE'RE NOTIFIED)
Here are some of Jeremy's Best Sellers: