Identity Network Ministries offers to organizations large and small support through our affiliation program. Identity Network understands that when you build covenant relationship with someone, you empower them with security and protection as a friend.
Join with others like yourselves, from church leaders, business owners to individual people that are in fellowship with Identity Network. Become part of an organization that will keep you in prayer and help you in your journey of ministry!
WHAT YOU WILL RECEIVE FOR JOINING:
Ministerial Certificate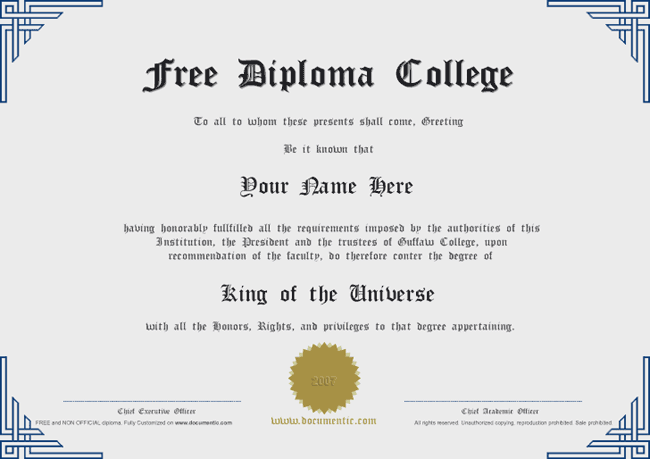 We offer you a beautiful affiliation certificate with your name on it that will let others know that you are in association with a good, cutting edge, reputable ministry who desires to spread the apostolic and prophetic message around the world! Identity Network reaches and connects with thousands of people, churches and ministries all over the world. We will help shield you with prayer and cover you and your ministry through the prophetic insight of Jeremy Lopez and Identity Network.


FREE 3 MP3 Teaching Download's by Jeremy Lopez
You will also receive

3 FREE MP3 teaching downloads by Jeremy Lopez ($30.00 value) sent to your email for

joining.

These MP3 teaching's will

help educate and stir you in the things of the God! This is our way of saying thank you for being a part of our ministry family.
** The Affiliation Program is just $25.00 a month (It is deducted automatically for you). To join, just click on the following button and it will begin processing your monthly payment. We will then contact you to get your information and start you on your way to increase your ministry and be in relationship with Identity Network.
CLICK HERE TO SIGN UP:
_______________________________________________________________________________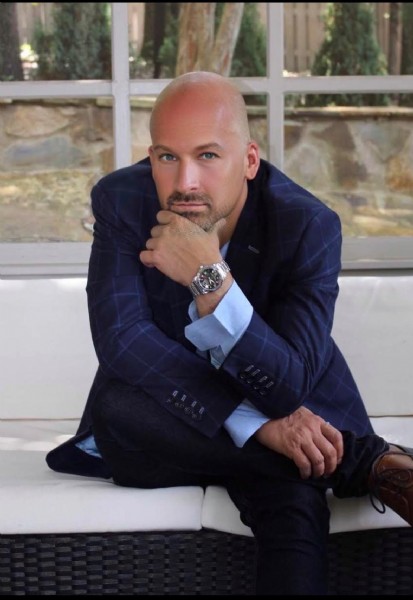 "We are a prophetic network designed to build relationships and connect others with ministries to help strengthen and charge them."

- Dr. Jeremy Lopez
Founder of Identity Network