Sign up to receive our daily articles and receive 2 FREE MP3 Teaching Downloads
by Jeremy Lopez automatically.
(New Subscribers Only Please)
*The Seeing Process of a Seer
*What Next God? Discouraged After Your Prophetic Word.
A $20.00 Value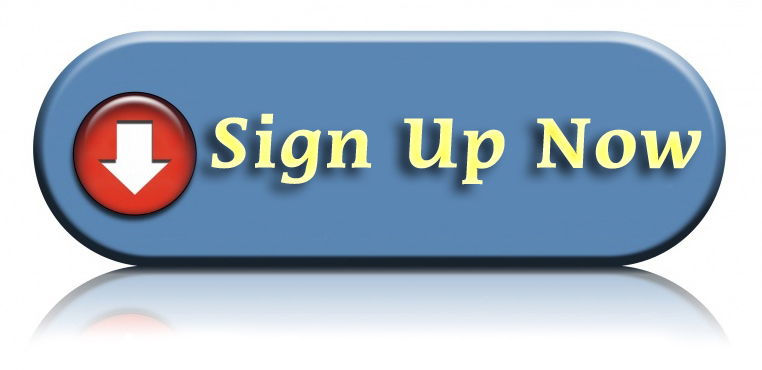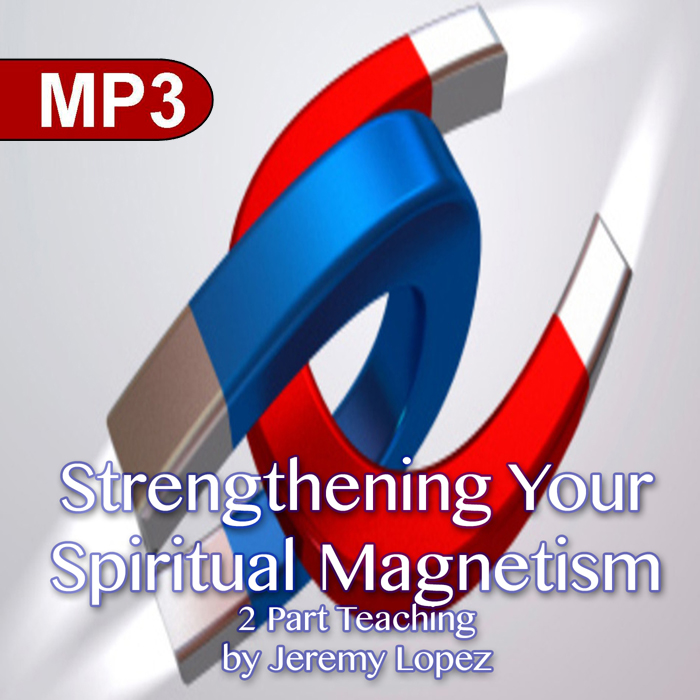 2 MP3 Teaching Downloads
By Jeremy Lopez
Price: $20.00
Sale! $8.99

Print Friendly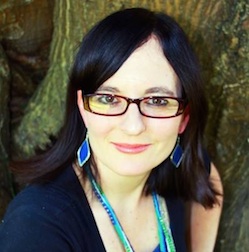 What you have sown both past and present is ready for harvest. It is harvest time.
I saw seeds being sown by the people of God in both past and present and they were now blooming and out of one seed was coming DOUBLE UPON DOUBLE what was sown. What is being harvested now you will see EXPONENTIAL GROWTH AND INCREASE!!!
The wait has been long for many, but I have sensed the Lord saying "You ain't seen nothing yet." What He is setting up IS the manifestation of Ephesians 3:20 "Now to Him who is able to do far more abundantly beyond all that we ask or think, according to His power that works within us." EXPONENTIAL growth, manifestation of His promises and increase is now being harvested.
I saw Angels being released from heaven holding manuscripts. Manuscripts for books, movies and the arts. The Lord is releasing KEY manuscripts to bring a shift across the body of Christ and the Church will begin to take her place and LEAD the world, ESPECIALLY in the area of media. I had it strongly on my heart today that God is going to REDEEM media for His Glory!
Angelic hosts are stirring the living water in people's hearts to hunger more for His Word, and in that place of feasting upon the Word would come great healing, but the healing and growth will be EXPONENTIAL.
There has been a great stretching but this has been to prepare you to carry this EXPONENTIAL growth and increase. You are about to carry FAR MORE than you ever bargained for! You ain't seen nothing yet!!!
Sow in Tears, Reap in Joy
Psalm 126:5-6 "Those who plant in tears will harvest with shouts of joy. They weep as they go to plant their seed, but they sing as they return with the harvest."
God has seen the sacrifice. He has seen what it COST many to be obedient; that has not gone unnoticed. Those who have sowed in tears are about to harvest EXPONENTIAL JOY!!!!
Joy will be the theme of the season for many. The surreal feeling of "living a dream" will be a REALITY for many.
Many have lived so long in tears, so long in feeling they constantly sacrifice and give and pour out in obedience to the Lord but have barely seen the return because of the ongoing hardship and struggle for years.
God has heard your cries! This is changing! You have sown in tears, you are going to now reap your harvest in great joy and the increase in harvest you shall receive shall be at an EXPONENTIAL level! Double upon double! God is releasing rewards for faithfulness and exponential increase!
You ain't seen nothing yet!!!!
Lana Vawser