Sign up to receive our daily articles and receive 2 FREE MP3 Teaching Downloads
by Jeremy Lopez automatically.
(New Subscribers Only Please)
*The Seeing Process of a Seer
*What Next God? Discouraged After Your Prophetic Word.
A $20.00 Value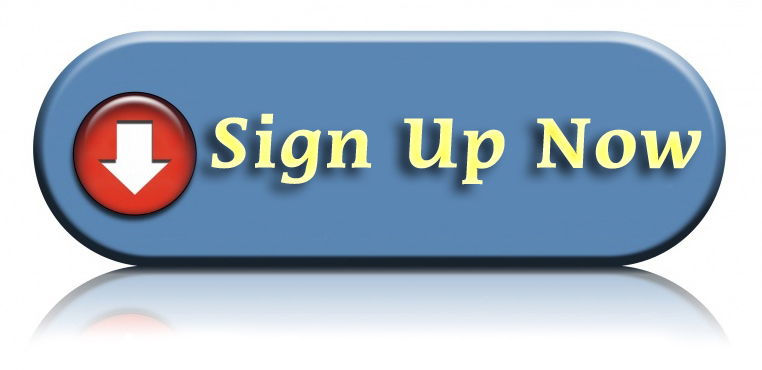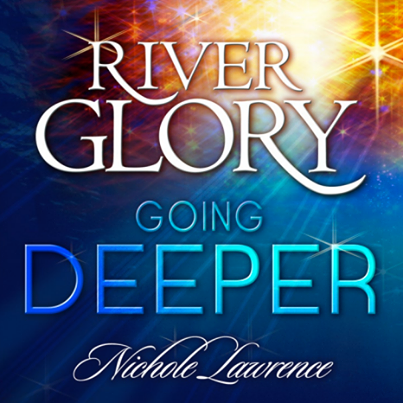 Prophetic Worship CD
By Nichole Lawrence
Price: $20.00

Print Friendly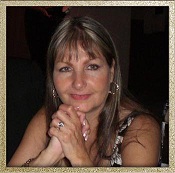 The other day I was in a department store and I noticed that the "up" escalator was not working. An escalator is a moving staircase for carrying people between floors in a building. Several people including myself, didn't want to walk up a malfunctioning escalator, so we walked away and took the elevator. This is what the Holy Spirit showed me. The Lord wants to take us to another level, but many of you are depending on Him to advance you to a higher place without making an effort on your own.
Some of you are trying to gain momentum in your spiritual life without spending time with Him or reading His word. The only way to understand spiritual things and learn to hear Jesus voice is through a personal relationship with Him.
The Lord says; I am calling my people to come up to new levels. I am calling each one of you to a place of intimacy where you will experience My presence in a new way. As you come in to this place of rest, you will develop the relationship with Me that you have longed for. This is the place where I will meet with you.
This is the place where you will hear My voice. It is the place where My anointing will be released and you will encounter Me in a fresh and new way. This is the place where My revelation is deposited, My gifts are cultivated and My Word will come alive. This is the place that brings refreshing to your soul. As you come into this place, you will escape out of the distractions of the world.
The Stairway to a Higher Level
Don't be afraid to go to a higher level. Don't fear the higher heights. As you come to Me in this secret place, release your fears, your burdens and anxieties. Approach Me in a new way, asking for wisdom and revelation. Submit your requests to Me and make your dreams known to Me as you come before Me with your prayers and petitions. This place of intimacy is the stairway to a higher level. This is the place where you will find joy unspeakable and full of glory. This is the place that will bring peace to your heart and mind. All the turmoil that you have been experiencing will dissipate as you enter the secret place and take your mind off the natural realm. As you allow Me to usher you into a higher place, you will find peace even in times of distress because I am present and My Shekinah Glory is in this place says the Lord.
Genesis 28:12 He had a dream in which he saw a stairway resting on the earth, with its top reaching to heaven, and the angels of God were ascending and descending on it
Genesis 28:16-17 Then Jacob awoke from his sleep and said, "Surely the Lord is in this place, and I did not know it." And he was afraid and said, "How awesome is this place! This is none other than the house of God, and this is the gate of heaven!"
John 1:51 And He said to him, "Most assuredly, I say to you, hereafter you shall see heaven open, and the angels of God ascending and descending upon the Son of Man."
Revelation 4:1 After these things I looked, and behold, a door standing open in heaven. And the first voice which I heard was like a trumpet speaking with me, saying, "Come up here, and I will show you things which must take place after this."
Elaine Tavolacci