Please Visit and LIKE Identity Network's Facebook Page.
It's Where the Prophets are Published!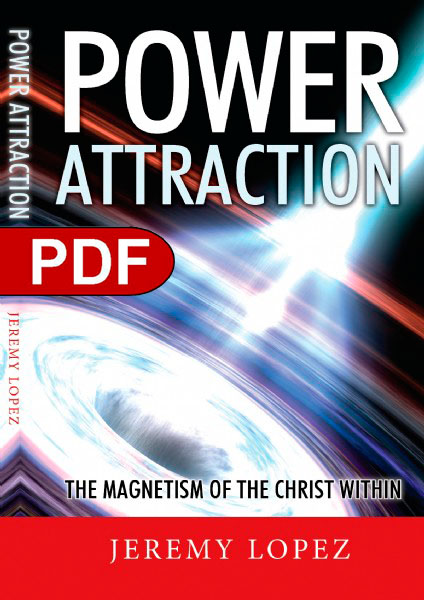 E-book PDF Download
By Jeremy Lopez
Price: $18.99
Sale! $9.99

Print Friendly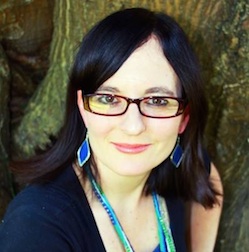 "The season has now changed, the bondage your barren winter has ended, and the season of hiding is over and gone, the rains have soaked the earth and left it bright with blossoming flowers. The season for pruning the vines has arrived. This new day of destiny breaking forth around you…the early signs of My purposes and plans are bursting forth, the budding vines of new life are now blooming everywhere; the fragrance of their flowers whispers: 'THERE IS CHANGE IN THE AIR'" - Song of Songs 2: 11, 12, 13 - The Passion Translation
Today the words have been sitting on my heart "CHANGE IS IN THE AIR" with a sense of excited expectancy. This morning these words filled my heart and mind so much it felt like "SPRING." Newness all around. As I meditated and thought about how much it felt like "SPRING" in the spirit, I heard the Lord say "NEW THINGS ARE BEGINNING TO SPRING FORTH, CHANGES THAT ARE GOING TO BE SPRINGBOARDS INTO NEW DOORS!!!"
There was a sense all around me that the season has now changed. The crossover for many has taken place. The bondage, the hardship and struggle of trying to "keep your head above water" in the day to day, the heaviness and weariness of contending had actually begun to shift to a new level.
Door to Changes
I saw the Lord taking His people through a door labeled "CHANGES" and as they moved through these doors, these changes brought such tremendous breakthrough and provision that it actually placed them on a springboard to believe and contend for MORE THAN BEFORE, but it was not from a place of "pain and struggle" but from a place of EXCITED EXPECTANCY of seeing greater impossibilities and miracles take place.
These changes that the Lord is leading His people into are not only bringing tremendous breakthrough, manifestation of promises, radical provision, visions of the future and hope like never before (Jeremiah 29:11) but implanting within the people of God a BIGGER seed to believe for the impossible.
There are swift changes upon the people of God that are going to be some of the greatest changes they have yet seen. There has been much pruning that has taken place to prepare the people of God to move into these changes, but the pruning is SO worth it because it has positioned you for this increase, this promotion, this breakthrough. You have been perfectly placed now to move into greater realms of faith to believe for greater things and SEE them manifest.
Change will be Fast
Life is going to change for many of you so rapidly, it will feel like you go to bed one night with things the same and the next morning you wake up and you feel like everything has changed and you are living IN your dream. I felt the Lord saying that many of His people as they lean in, as they remain faithful and obedient, continually diving deeper into His heart and following His beautiful voice, are going to literally see DREAMS COME TRUE OVERNIGHT!!!!!!!!!!
There has been such intense pressure, such an intensity in this season, but as you have NOT GIVEN UP you are stepping through the threshold of CHANGES. Glorious changes!!!! Change is in the air!!!!! What He has told you and SO MUCH MORE awaits you on the other side of your perseverance and faith. EVERY time you have said YES, every time you have refused to give up, EVERY prayer you have prayed, EVERY time you have put one foot in front of the other, EVERY time you have delighted in Him, praised Him, He SEES IT ALL!!!!! He has seen EVERYTHING you have sown and has not turned His face away, but stored that seed in His heart to GERMINATE and now it is going to produce MORE ABUNDANCE than you can dream of.
Ephesians 3:20 is the banner over you! "Now to him who is able to do immeasurably more than all we ask or imagine, according to his power that is at work within us."
Aligned with Your Destiny
These changes are not only going to be GREATER and more WONDERFUL than you imagined, not only will they display AGAIN His love, faithfulness and provision and what a LAVISH GIVER our wonderful Papa God is, but it is ALIGNING YOU with your DESTINY.
Some of these changes upon you are going to PROPEL YOU into the next step of your destiny!!!! Walking through this door with Him in the spirit labeled changes is going to CHANGE EVERYTHING!!!!!!
Get ready for a radically glorious heavenly life change makeover and a whole new realm of GLORIOUS encounters with your GOOD, GOOD FATHER!!!
Lana Vawser