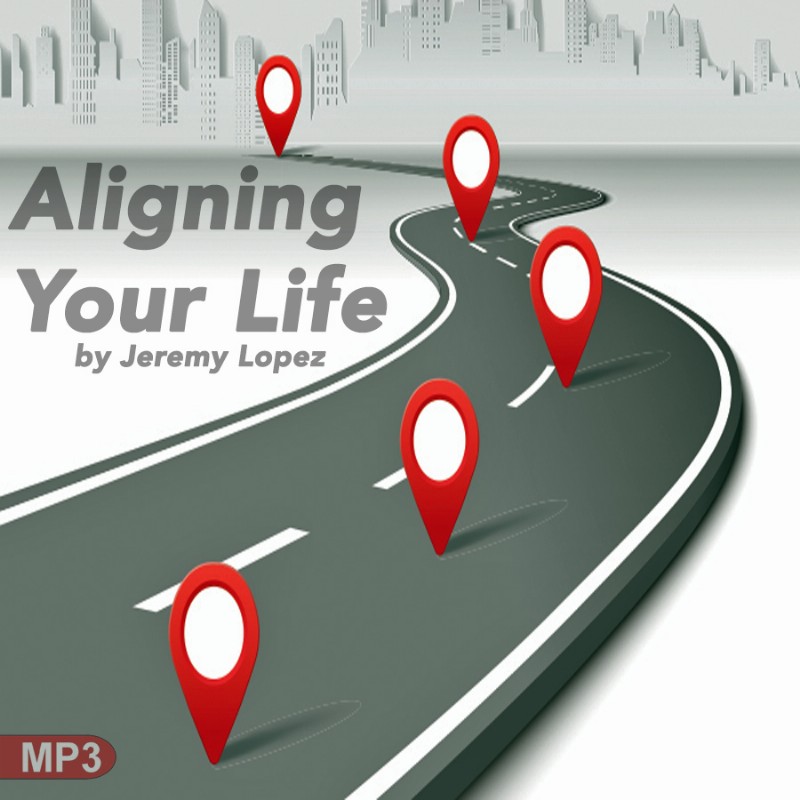 MP3 Teaching Download
By Jeremy Lopez
Price: $10.00
Sometimes we don't understand God's timing or what He is doing, but learning to love is key to understanding God and His ways. I believe that 2021 is a time when completeness—love's perfection—is coming with greater understanding.
Our present knowledge and our prophecies are but partial, but when love's perfection arrives, the partial will fade away. 1 Corinthians 13:9–10 TPT
I want to help you get ready to move beyond "partial knowledge and prophecy" into seeing, hearing and understanding the Lord more clearly than ever before!
It Comes Down to Love
And if I were to have the gift of prophecy with a profound understanding of God's hidden secrets … but have never learned to love, then I am nothing. 1 Corinthians 13:2 TPT
Learning to love is something we really need to focus on. The late prophet, Bob Jones, often taught that when we get to Heaven the Lord judges us on our ability to love. So, it's not all about our spiritual gifts or all the great things we've done in life. Instead, we need a major restoration of our character and how we treat others right now.
I talk all the time about the "3 loves" that Jesus talks about in Matthew 22—love God, love yourself and love others. In fact, Jesus talks about love so often that we can't afford to overlook its importance.
Blessed to See, Hear and Understand
" … the knowledge of the secrets of the kingdom of heaven has been given to you, but not to them ... But blessed are your eyes because they see, and your ears because they hear." Matthew 13:11, 16 NIV
After Jesus said this to the disciples, He went on to give the meaning of the parable of the seeds and the sower. It was all about the "soil condition" of a person's heart and how it's connected to the ability to understand what God is saying.
Jesus was revealing a calloused heart condition that blocks the ability to hear God's voice and that people have closed their own eyes to Him.
"Otherwise they might see with their eyes, hear with their ears, understand with their hearts and turn, and I would heal them." Matthew 13:15 NIV.
Do you have an undiagnosed "heart condition" that the Lord wants to heal?
I encourage you to go back and study Matthew 13 for yourself. The knowledge of the secrets of the Kingdom of Heaven will open up to you like never before as your heart begins to heal and your ability to love grows like seeds in good soil!
Prayer
Lord, we pray that You would show us whatever we need to do to come into agreement with love and to come into alignment with Heaven. To get our eyes and our ears opened so we can have a heart that understands, in Jesus' Name.
Doug Addison

Print Friendly