Print Friendly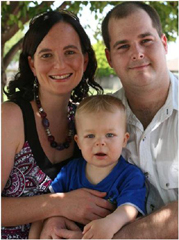 For behold, darkness shall cover the earth, and thick darkness the peoples; but the LORD will arise upon you, and his glory will be seen upon you. And nations shall come to your light, and kings to the brightness of your rising. Isaiah 60:2-3 (ESV)
My people, many of you are feeling the increased opposition, the battle is raging, and the fire seems more intense than usual. My people do not let down your guards. Continue to stand tall holding onto My truth and My Word.
For if you allow your guards, your shields and swords to fall to the ground, the enemy will come in like a flood, to steal, kill and destroy as many of you are on the brink of tremendous breakthrough.
My people, many of you are crying out for deliverance, for healing, for breakthrough, for provision, for freedom, and you shall receive that which you ask of Me as you have continued to ask in line with My Word, and you shall receive the healing, the breakthrough, provision and freedom through a greater manifestation of My Glory upon you.
For My Glory is coming in greater measure to rest upon your lives as you position yourselves before Me to receive. Man does not have the answers My people, technology and the wisdom of the world are not going to give you the life giving answers you require. All the answers that you seek My people are found in Me, they are found in My Word, and as you hold tightly to My Word, they WILL be made manifest in your lives. The promises of My heart WILL come to pass, My Glory will rest upon you like as a heavy divine substance that will draw many to you.
Even though this season has been difficult for many of you, I will display My Glory through you in the pressing in such measure, that signs and wonders will follow. Many of you are about to step into the unexpected. Unexpected because you are in the place of hardship and difficulty and many of you are feeling that the miraculous seems far off, but it is IN this place of great pressing that I am going to demonstrate My Glory, healing, provision and strength through you like never before.
Now is The Time

As you encounter Me My people, through positioning yourselves before Me, you will enter into visitations that will transform your hearts and lives. Many of you are crying out for freedom from strongholds that have tormented you for years.
I say unto you that NOW IS THE TIME that My Glory will rest upon you like never before and the strongholds will be SHATTERED in a moment.
Keep waiting on Me, keep praising, keep resting in Me and KNOW that I have heard your prayers My people and I am moving on your behalf.
The difficulties many of you are facing are about to turn around in an INSTANT by the presence of My Glory upon you.
Kings will be drawn to My Glory upon you My people. Let not your guards down, let not the enemy steal from you the peace that I have given you. Know that he continues to lie, all his words are but a smokescreen. You are held in My hand My people, you are safe in My arms. Rest and know that all have spoken will come to pass. The promises and words I have spoken to many of you are from My heart, the peace inside you confirms that you have heard from Me, and watch now as My Glory comes, and manifestation is displayed.
REJOICE! The winds are changing, the tides are turning!
Lana Vawser
lanavawserpropheticministries@lizzy.com.au
Share this article: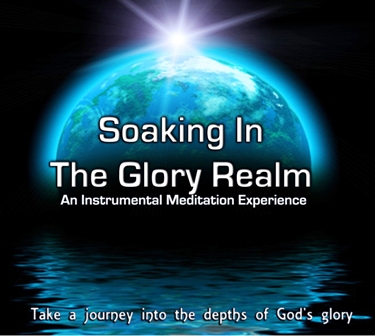 Soaking in the Glory Realm
by Identity Network and Jeremy Lopez
Prophetic Soaking CD
Price: $16.99
Sale! $15.00
MP3 Music Download
Price: $16.99
Sale! $10.99