Sign up to receive our daily articles and receive 2 FREE MP3 Teaching Downloads
by Jeremy Lopez automatically.
(New Subscribers Only Please)
*The Seeing Process of a Seer
*What Next God? Discouraged After Your Prophetic Word.
A $20.00 Value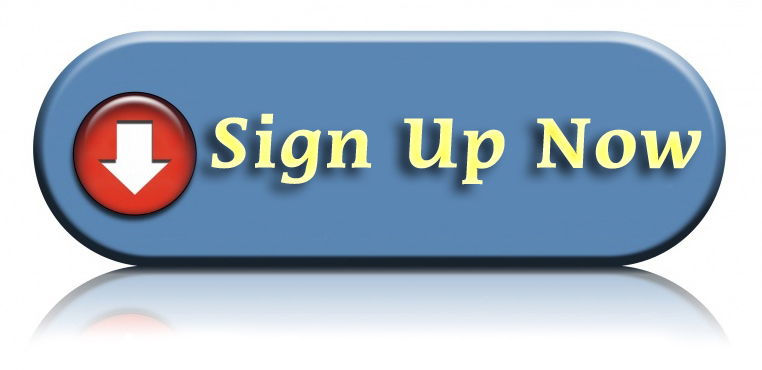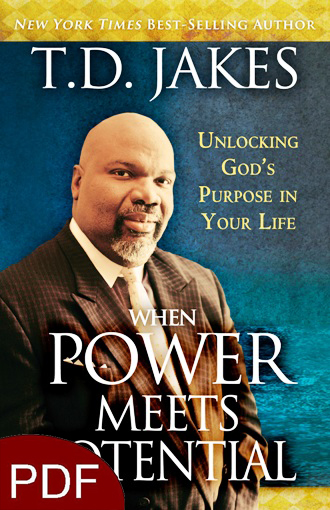 E-Book PDF Download
By T.D. Jakes
Price: $15.99
Sale! $10.49

Print Friendly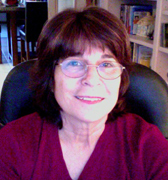 This is the day when many are coming before Me to get still and know that I AM God and that I am in total control of all that is happening around them. But at the same time they want Me to move and have their own agenda of what I should do and in their own time frame. But this is not so. You can't have your way and also have Me move on your behalf.
You must submit to Me wholeheartedly to have My authority. To have My authority you must submit to My authority over every aspect of your life. You cannot hold back in one area if you want Me to cover your whole life. Decide this day who you will serve. If you choose Me, then give Me everything concerning your life. You can't have both your agenda plus Mine, says your Lord.
This is the day of much falling away from My plan and purpose. Many are halfheartedly serving Me, and this is why the enemy has had access to your life. For if you have just one area that is not submitted to Me, the enemy will take great advantage of that opening in your life. This is the day where you cannot play around. It is too dangerous for that. You must draw away from the enticements of the world and seek My face, get quiet before Me to learn My ways, and to know My voice.
Practice My Presence and Know My Voice
What will you do on your own when all methods of communication are taken away and you want to meet with the saints to gather together to worship Me? The only way you will know where to go to meet is by hearing Me show you the way. It is so important to practice My presence and to know My voice.
I promise you that My people will know Me and follow Me, but to do this you must come apart and meet with Me in the cool of the day in a quiet and still place. Yes, beside still waters I will meet with you and talk with you. Yes, practice My presence. Come apart from your regular routine and even meet with Me with others quiet and still, and I will show you many things concerning My will, and My ways, and My strategies against the enemy.
Do not put this off any longer. It is of utmost importance for your safety, for your welfare, and for your provision. Everything counts on this. You are My sheep and I am your shepherd, but you must draw near to Me. To receive My marching orders you need to have prepared in My secret place to be able to mature to be a man and not a babe. You have to go from the milk to the meat, from fear to faith. In order to grow to full maturity you must know My love in the fullest measure. To know My love you need to spend time with Me.
Know that I Am Your God
Yes, this is the end of all times. You don't know how close you are to having everything you know of change completely. Your faith needs to be purged through the fire so it will be like pure gold. You need to die out completely so I can live through you. Yes, I am your captain, and I need troops unhindered by the ways of the world. We have a job to do, a mission to accomplish, and through you I will pull down the strongholds hindering My kingdom purposes.
Greater works you will do. Signs, wonders, and miracles that have never been accomplished in such great intensity will take place. Multitudes will come into the Kingdom. Yes, great end time harvest will take place, but I must have you be a completely yielded vessel. And it all begins with your commitment to come away with Me to be still, and know that I am your God, and that there is no other.
Yolanda Ballard