Sign up to receive our daily articles and receive 2 FREE MP3 Teaching Downloads
by Jeremy Lopez automatically.
(New Subscribers Only Please)
*The Seeing Process of a Seer
*What Next God? Discouraged After Your Prophetic Word.
A $20.00 Value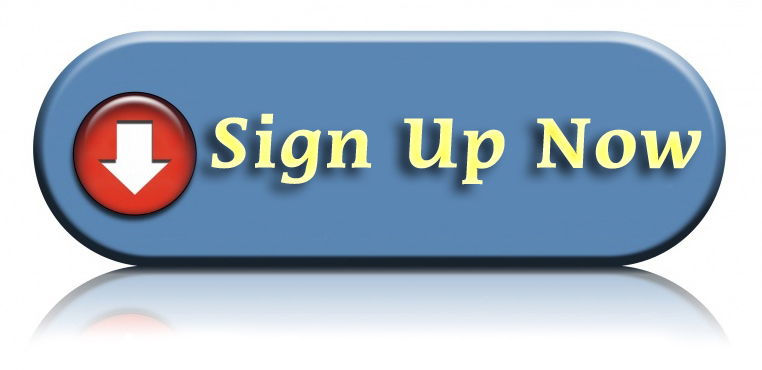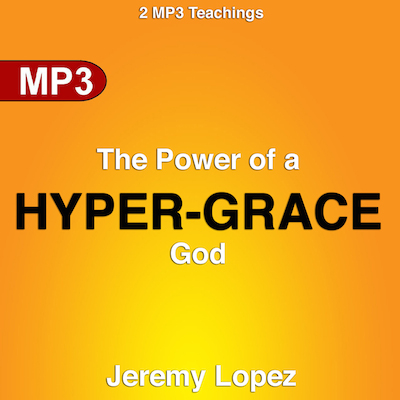 2 MP3 Teaching Downloads
By Jeremy Lopez
Price: $20.00
Sale! $8.99

Print Friendly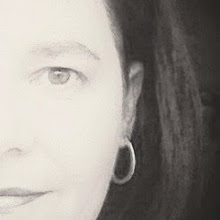 On Saturday, January 24, 2015, we had our first measurable snowfall of the season here in Kentucky. Actually, we got more than was forecasted by some local meteorologists. It was a wet snow so it stuck to everything, which made it look like a winter wonderland. It was absolutely beautiful to wake up and see nature blanketed in pure, glistening white. My tea was hot and the view from my window gorgeous. The birds were at our backyard feeders in abundance. It was a lovely winter sight to see.
As I sat taking it all in, my spirit suddenly began to stir. Then The Father started speaking to me about the spiritual and prophetic significance of this snow. He directed me to this Scripture in Isaiah:
"For as the rain and the snow come down from heaven and do not return there but water the earth, making it bring forth and sprout, giving seed to the sower and bread to the eater, so shall my word be that goes out from my mouth; it shall not return to me empty, but it shall accomplish that which I purpose, and shall succeed in the thing for which I sent it." Isaiah 55:10-11 CEV
Through the context of this Scripture, He began to show me the important analogy between the snow I was seeing with my own eyes and the timetable of His word being fulfilled in our lives.
Now Revelation
I believe this is rhema or now revelation. Rhema is a Greek word that references a divine utterance from God or portion of Scripture the Holy Spirit brings to our attention that applies to a current situation or occurrence. That would be the snow He was pointing out to me in the biblical passage above and the snow I was actually seeing in the natural.
Let me build a foundation and share some insight He gave me about this.
When God speaks a word over us, it has His purpose and a certain time attached to it. This is what we must understand. It's like a woman who is pregnant and must wait through the months of gestation before she can actually give birth to the baby she is carrying. Too soon and the baby is premature.
So it is with His word. It goes through a designated gestational period in us and our lives. It's like a spiritual seed that gets planted at the onset of His word spoken over us. That word bears down on our lives and causes growth and change to happen before the fullness of that word is actually seen. It won't come too soon, nor too late for that matter. *There are factors that can play a role in all this. Please see below*
Everything in Heaven and in Earth belongs to Him. He created it all, including snow. He reveals Himself through His creation (Romans 1:20). Therefore, He can use what He's created to bring about His will in the earth, and He can certainly speak to us through it as well.
Seed, Time and Harvest
All of His promises, including prophetic words spoken over us, are like the snow that falls from Heaven. They come to water our lives and cause us to sprout and grow and prosper in accordance with His purpose. This is often a process but in due time will produce tangible fruit. It is the spiritual principle of seed, time, and harvest in effect (Genesis 8:22).
I believe the Lord is showing me we are now in our due season.
The snow was a sign that we're on the verge of seeing the manifestation of many promises the Lord has declared over our lives. It is the appointed time in the earth. This snow was more than just winter beauty to look at and enjoy. It certainly was that, but it was also a reminder that His word will produce in our lives exactly what it was sent to produce, just as the passage in Isaiah declares. It was a natural indication [signpost, signal, evidence, proof] from Him, through His creation, that our harvest is on the verge of appearing.
We are going to start seeing the promises of God being fulfilled in our lives. He can certainly do whatever He wants. If He wants to bring His word concerning us to fruition all at once, so be it. However, I think it's more likely that we'll see it come to pass over time during this designated due season. I also believe we are in a time of seeing many miraculous things taking place, miraculous things only He can do. Nevertheless, God is always true to His word. He is faithful.
*Often the fulfillment of His promises and words are solely dependent upon Him. And you know God will always do His part. He is immutable. But there are times when some part of it might also be dependent on us and what we do. For instance, our obedience in certain things, not quitting, holding onto what He's promised us in faith, and trusting Him to bring it about in His time. Sometimes there are stipulations to the promises coming to pass. For instance, Ephesians 6:1-3: "Children, obey your parents; this is the right thing to do because God has placed them in authority over you. Honor your father and mother. This is the first of God's Ten Commandments that ends with a promise. And this is the promise: that if you honor your father and mother, yours will be a long life, full of blessing." The promise of long life and blessing is conditional upon honoring our parents. These are paramount to understanding how God works, and especially where prophecy is concerned. Many times we struggle because we wait and wait for a thing to happen, thinking it must have eluded us, when in truth; its appointed time has not yet come. Hold on and don't faint or fall out of the game before your promises are fulfilled (Galatians 6:9). A major key is knowing it will come in its designated time, and also doing whatever is required on your part.
Michelle Holderman