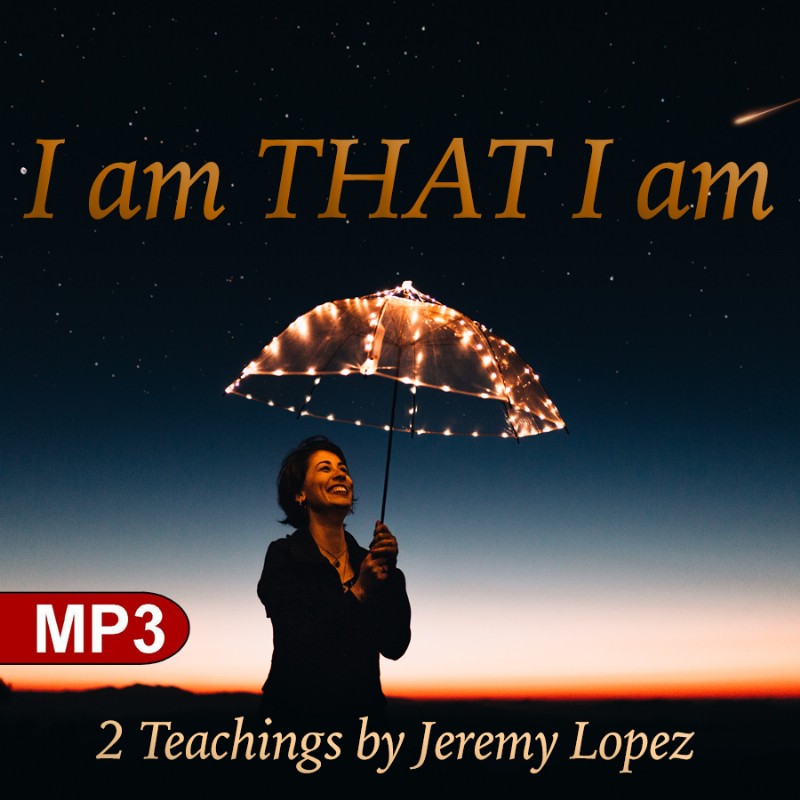 2 MP3 Teachings
By Jeremy Lopez
Price: $20.00
What is The Secret Place of the Most High?
How do we stay in this place?
Having dug for gold I found revelation in His Word.
Those who dwell in the resting place of God, the place of total obedience and trust having crucified the flesh with all its lusts, the lust of the flesh, the lust of the eyes, and the pride of life, and walk in the place of God's resurrection power, Jesus living through us, shall abide under the shadow of the Almighty where no weapon formed against you shall ever prosper.
What is The Sabbath Rest?
What is The Seventh Day Sabbath Rest?
Is it about taking one day and setting it aside to put God first and resting from all work and doing what He says — for one day? No, it is far above all that!
The Ten Commandments were for those that needed to be prompt to obey God. Jesus fulfilled the Ten Commandments by having us focus on the heart rather than the outward acts of obedience. He made it a deeper heart issue of obeying Him. We have become bond servants of love to Him.
Sabbath is a lifestyle of obeying and trusting The LORD because He has brought us into the Seventh Day life. How can we just take one day and call it the Sabbath when He wants all of our day and every day to serve, love, and obey Him.
The same principle comes with keeping the tithe. When under the Law it is ten percent. Under God's grace everything belongs to God. Whatever He says to "Give to His Kingdom," we are to give. We are not limited to ten percent!
To a person who is sold out to loving The LORD, the Law is bondage, because it limits our love and service to Him. It limits His will to a law. We are under Grace and free to serve Him wholeheartedly!
Jesus came to fulfill the Law by opening it up to be a matter of the heart and submission of love and not of works.
We are made One with the Father, because of the obedience of His Son's death upon the Cross. Jesus in us, the hope of glory! We obey Him because we love Him and are not told to obey by a strict regimen of outer actions.
We rest in His finished work and are brought into His Seventh Day of Grace, Truth, and Love. We are not under the Law but are under His Grace. It is finished!
Yolanda Ballard

Print Friendly